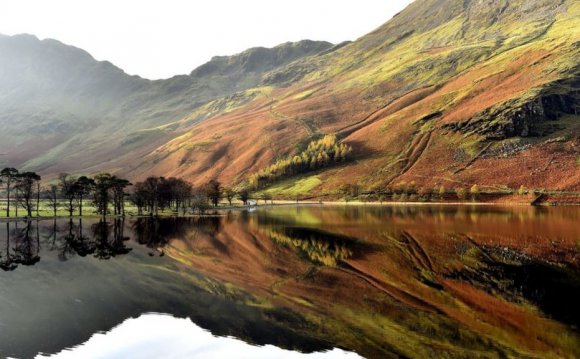 Every year, hundreds of people of all ages and from all walks of life, generously give their time to work together to make the Yorkshire Dales National Park the brilliant place it is.
Volunteering is a great way to get involved in looking after the National Park. It is also a great way of helping others to understand and enjoy why it is so special!
The National Park Authority provides all sorts of opportunities for people to get involved. Volunteers give their time and energy to a variety of tasks – from maintaining and improving footpaths, to surveying farm buildings or leading a guided walk. Check out the Ways to volunteer page to help or get involved.
Volunteers make an amazing contribution to the work of the Authority. In 2014/15 volunteers contributed over 5, 500 days in helping to look after the National Park – a tremendous achievement!
Our volunteers come from many different backgrounds – the unifying factor being a love and appreciation of the Yorkshire Dales. Many volunteers want to 'give something back', others want to widen their experience and learn new skills. For what ever reason you want to volunteer, being involved will help you meet new people who share your passion for the Yorkshire Dales.
YOU MIGHT ALSO LIKE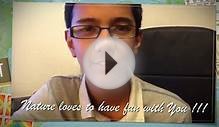 Yorkshire Dales National Park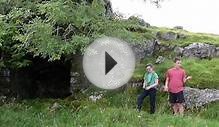 Yorkshire Dales National Park "Young Rangers" talk Kilns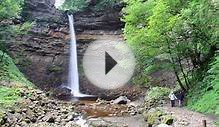 Hardraw Force (Yorkshire Dales National Park, North ...
Share this Post