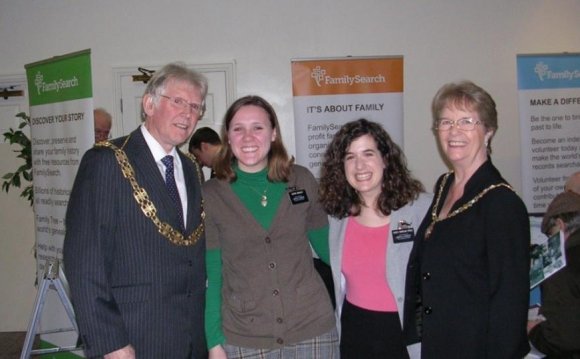 Our experienced staff can undertake research using our full range of records including parish and non-conformist registers of baptisms, marriages and burials, electoral registers, tithe maps and many other sources.
It is important that your research request is as clear and specific as possible, particularly regarding names, dates and places. A search could not be undertaken, for example for a Samuel Metcalfe who lived somewhere in Yorkshire in the 17th century, but it would be reasonable to begin a search in the parish registers for him and his family if it were known that he was living in Grinton around 1680.
Our researchers will carry out a minimum of half an hour's research but you may request a longer time by increasing by half hour periods up to an initial maximum of two hours.
Research service costs
The cost is £38 an hour, including VAT and postage, with a minimum charge of £19.
Ordering and paying for research
You can order and pay for research via our online shop.
Alternatively, you can send your request by letter, specifying your requirements and including payment in advance and your address and contact details.
We aim to respond to requests within 20 working days. Once the research is complete, you will receive a letter indicating which sources we checked and what relevant information was found. A limited number of printed copies will be supplied, where appropriate. Copies can also be ordered separately. Please see the record office fees page for a full price list
YOU MIGHT ALSO LIKE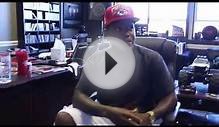 #pimpzillashow - Nashville at AJE office & GwinnettCounty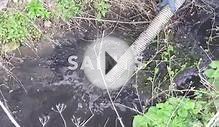 Yorkshire Water Office Cleaners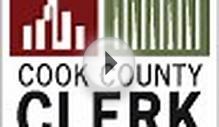 Sweet Home Cook County North
Share this Post