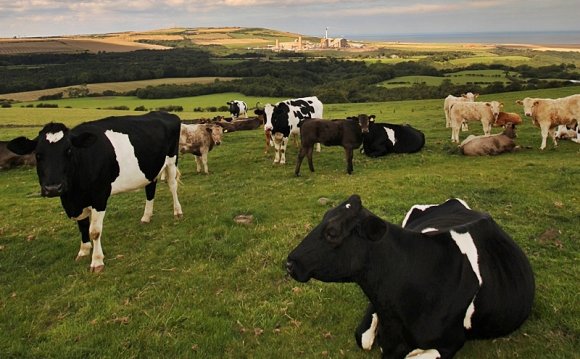 Minerals development include quarries and oil and gas sites and waste developments include landfill and recycling.
Planning for residential, commercial and/or industrial developments is dealt with by your local district or borough council. If your planning development falls within a National Park boundary, you will need to get more information from Yorkshire Dales National Park or North York Moors National Park and apply to them for planning permission.
Pre-application advice
We provide a pre-application advice service for the following developments: North Yorkshire County Council's own development* and Minerals and Waste Development ('County Matters'). If your enquiry relates to residential development please contact your local planning authority (your district or borough council).
*Applications for development on behalf of a North Yorkshire County Council client such as the children and young people's service (local authority schools), health and adult services (elderly persons homes etc.), waste management, highways, libraries etc.).
We encourage developers to enter into pre-application discussions. This gives you an opportunity to discuss your proposal with us before formally submitting your application. It will also help to identify potential problems prior to a formal application being submitted and will help to speed up the decision making process.
There are three ways to make an enquiry about whether planning permission is required:
The case officer will aim to respond to your pre-application request within 15 working days of the receipt of the required information. Please note that advice is given in good faith and represents an informal officer view without prejudice to the formal consideration of any future planning application.
The benefits of making a planning enquiry
There are considerable benefits in seeking advice before making an application:
It gives you the opportunity to understand how policies and guidance will be applied to your development, looking at the planning history and relevant constraints for the site;
It can identify at an early stage whether specialist input is required, for example about listed buildings, trees, landscape, noise, transport, contaminated land, ecology or archaeology;
It may lead to a reduction in time spent in working up proposals, identifying potential problems and sorting them out before an application is submitted;
It may indicate that a proposal is completely unacceptable, saving you the cost of pursuing a formal application; and
It will ensure that you provide all the necessary information and drawings to enable the application to be registered as valid, and prevent further delays within the application process.
What we provide in our pre-application advice
The case officer will provide you with a site-specific pre-application response which will generally cover the following:
An assessment of the development in relation to 'permitted development' rights;
A review of the planning history for the proposed development site;
Identification of applicable constraints for the proposed development site;
Identification of the relevant planning policy, guidance and main considerations;
A view on the potential need and extent of pre-application consultations;
Advice on pre-submission community engagement;
Details of planning application requirements and how to access forms and guidance;
Advice on the relevant planning fee;
An estimate on the timescale for determination; and
An officer view in principle.
YOU MIGHT ALSO LIKE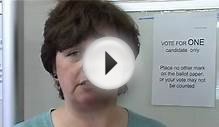 The presiding officers role - North Yorkshire County ...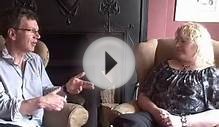 Being prepared for an emergency in North Yorkshire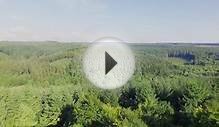 North Yorkshire's Coast from the air
Share this Post