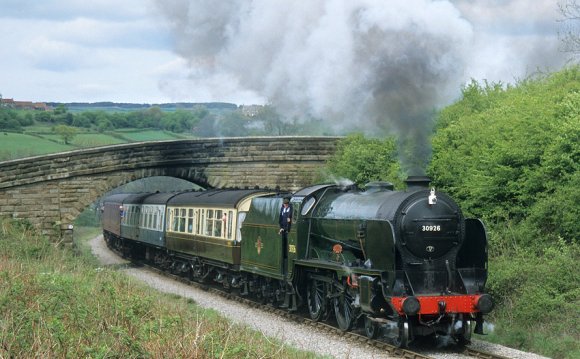 Selection information evenings have been held at:
Familiarisation material
To allow pupils and parents to see the range of skills required to complete the assessments a practice example of the verbal reasoning and non-verbal reasoning familiarisation booklets are available here.
These booklets are subject to copyright and must not be reproduced, photocopied, sold or distributed in any form or by any means.
About selective grammar schools
Within North Yorkshire there are three selective grammar schools. These schools admit children based on their performance in tests which take place in September and which are designed to identify academic potential. This information is aimed at parents whose children will be tested for consideration for entry into Year 7 at Ripon Grammar School or Ermysted's Grammar School in Skipton for September 2015.
We will post the results of the selection tests to you on, in time for the deadline for completing secondary common application forms.
If you would like us to consider your child for a place at Ripon Grammar School or Ermysted's Grammar School, as well as applying for your child to sit the selection tests if required, you will need to list that school on the common application form along with your other preferences and return it by the secondary application deadline of .
If you wish to apply for a place at Skipton Girls' High School, which is an academy, you should contact the school direct as well as listing the school on the common application form.
Selective areas
There are two selective areas within North Yorkshire; one in Skipton and one in Ripon. Each school has its own website and prospectus for more information.
YOU MIGHT ALSO LIKE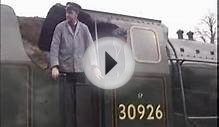 30926 Repton on North Yorkshire Moors Railway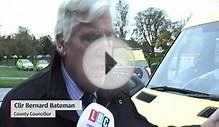 Fainting pupils cause major alert at Ripon school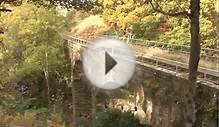 North Yorkshire Moors Railway War Weekend 171009
Share this Post