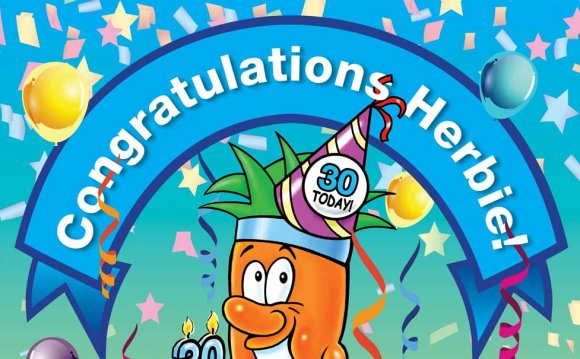 The Parents, Teachers and Friends Association (PTFA)
The PTFA is a very active group formed in 1996 by parents, grandparents and other people not directly connected to the school. The PTFA is affiliated to the NCPTA (National Confederation of Parent Teachers Associations). They organise fund raising and social events such as dances, beetle drives, outings and support in transporting and supervising children on trips.
They also take responsibility for working in the school allotment with the children.
Click on the link to visit our PTFA's web page and find out about their latest news and events.
Parent View
Lunch Menu
Spring 2016
North Yorkshire County Caterers provide our school meals. Click the icon to access their menus.
ParentPay
All payments to school are made through ParentPay. Click the logo to head to the ParentPay website:
ParentPay
Transition Support
Children starting in Reception in September will be invited to come to transition days during the half term before they start school. These sessions are designed for them to get to know their new class mates and to find out a bit about the school before they start.
Children moving from Year Six to local secondary schools have plenty of opportunities to spend time with other children from schools nearby. These opportunities are experienced both with our link schools in Sharow and North Stainley and also through the many cultural and sporting events organised within our wider cluster of village schools.
Curriculum Maps
Our Curriculum Maps
The attached document gives you a breakdown of the curriculum for all year groups by term. Please speak to the class teachers if you require any additional information as there can be updated information.
Parent View
Parent View gives you the chance to share your views about our school and see what other parents have said about us. Click the logo to view their website:
Parent View
YOU MIGHT ALSO LIKE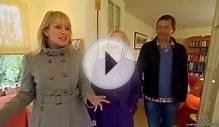 Escape to the Country - North Yorkshire - Part 2 of 3 [13: 5]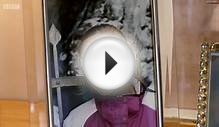 Escape to the Country - North Yorkshire - Part 1 of 3 [13: 5]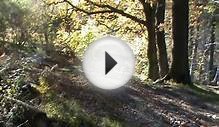 North Yorkshire Country Walk - Morra Head Wood-River ...
Share this Post