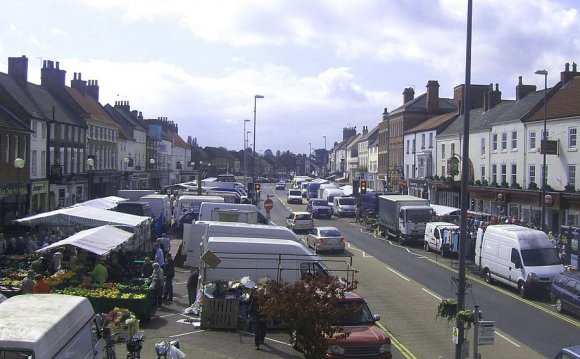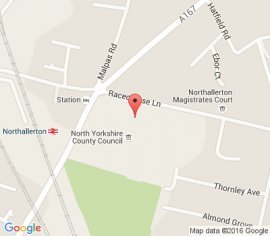 Finding us
Northallerton library
Information about Northallerton library including contact details and services offered.
Northallerton library
1 Thirsk Road
Northallerton
North Yorkshire
DL6 1PT
Telephone:32 (lending library), 50 (reference library)
Fax:36
Library opening hours
Monday - 9.30am - 6pm
Tuesday - 9.30am - 5pm
Wednesday - 9.30am - 6pm
Thursday - 1pm - 5pm
Friday - 9.30am - 5pm
Saturday - 9.30am - 1.30pm
Sunday - closed
Finding the library, parking and access
The library is at the south end of the High Street, at the junction of South Parade, Thirsk Road and High Street. The library is opposite Tesco. Buses stop on the High Street and the railway station is a ten minute walk away.
There is no parking at the library, but there are two spaces available for disabled users at the rear of the building. Entrance to this car park is on Grammar School Lane. Access to the rear of the library is via a ramp which lone wheelchair users may find difficult. The nearest parking is at Tesco opposite, which has a two hour time limit. Further parking is available in the town centre and is clearly signposted.
The library has automatic doors and all areas are accessible to wheelchairs. A lift is available between floors.
Items available from the library
You can borrow a range of books, DVDs, large print books, music CDs, story tapes and talking books.
Information and facilities at the library
family history
internet and computer access
language courses
local studies
magazines
newspapers
photocopier
study area
tea and coffee
toilets
Activities at the library
For further information about any of the activities below, please contact the library.
Activity sessions
Children's activity sessions are held at the library during school holidays.
Class visits
Class visits may be organised to the library.
Events
View news and events for Northallerton library and all libraries in North Yorkshire.
Information technology taster sessions
The library holds information technology taster sessions to introduce people to computers and the internet.
Reading group
A reading group meets monthly on a Thursday evening.
Storytime
YOU MIGHT ALSO LIKE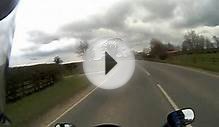 Brompton to Northallerton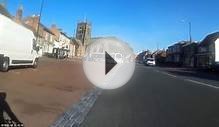 Northallerton
Share this Post