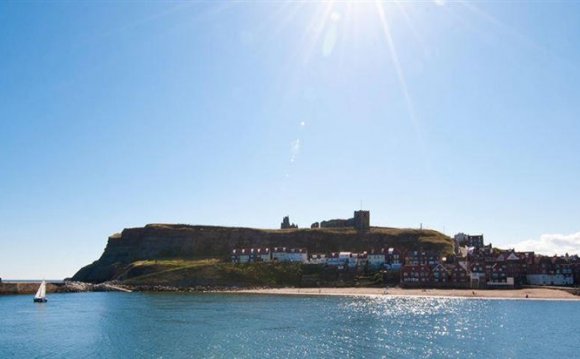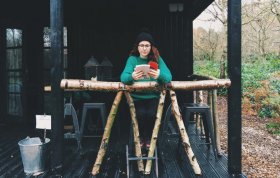 A tin mug of coffee in one hand, The Catcher in the Rye in the other, and a forest spreading out before me; I feel like Socality Barbie.
While I'm not going to go all #blessed and #liveauthentic on you, I am a big fan of the hipster aesthetic. And this woodland cabin in Yorkshire is hipster travel at its best.
Nestled in a 500-acre forest just outside the village of Sancton in Yorkshire, this collection of eight stylish woodland cabins is an indulgent and luxurious place to retreat from city life.
The club was founded by Christian and Carolyn Van Outersterp, a couple of award-winning designers who, after owning a restaurant bar in London, decided to make the move into rural life. They've been running a glamping site for the past six years and this their latest venture. It's inspired by tales of the American Great Camps, which were built for wealthy industrialists in the late 19th and early 20th centuries.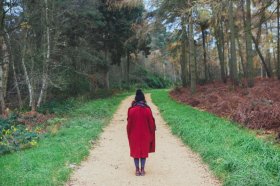 Christian has North American heritage and, after hearing his grandmother tell stories of the camps, wanted to recreate them in a Yorkshire setting. The result is a boutique woodland retreat that epitomises the current zeitgeist for getting back to nature, but with a stylish dose of luxury.
We visited for a weekend away with friends. After a few consecutive weeks in London, I always yearn for nature and this was the perfect tonic for our city-addled minds. We spent two nights there, exploring the local villages, toasting marshmallows, walking in the woods, playing games and making the most of our gorgeous suite.
Our cabin, Woodville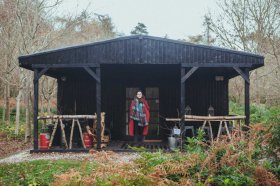 All the cabins sleep up to six people including a huge master bedroom, a sofabed in the living room, and a second bedroom with bunk beds. Ours was called Woodville, named after Elizabeth Woodville, a British Queen from the 15th Century. We fell in love with it as soon as we got there. The Van Outersterps have impeccable style and have created a luxury woodland aesthetic that's perfectly to our taste – cosy and comfortable with expertly chosen design pieces that draw on the natural surrounds. In other words, it's hipster.
The master bedroom was the stuff of dreams with an incredibly comfortable four-poster bed, and a woodburning fire to add the snug warmth one wishes for in a woodland retreat.
And the bathroom was something special, with a huge tub in the centre, perfect for a luxurious soak.
Cosy in November
We visited in November so were worried about being cold, but the whole cabin has central heating and as soon as we turned it on, the whole place was toasty in no time. The stove alone was enough to warm the master bedroom, but left the other rooms very cold.
The second bedroom has bunkbeds, which would be perfect for kids, and there's a sofabed in the living room. While the lounge is cosy, there's no denying that the master bedroom is much more comfortable and luxurious so if you're splitting the cost with friends, be sure to take that into account.
Hipster style glamping in Yorkshire
Although we loved our suite, we also made use of the club's communal area, the Woodshed. This opulent lounge has sofas to curl up on and an impressive selection of teas, which you can take based on an honesty system. There was space for cake too, but this was empty while we were there. And there's a dining table fit for a banquet.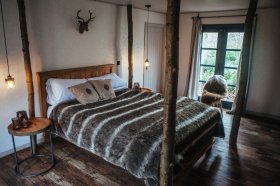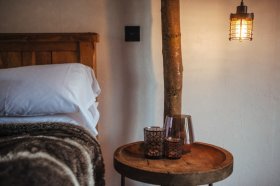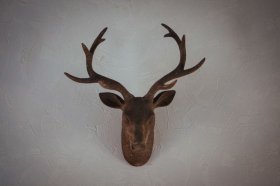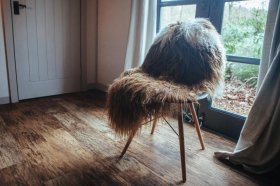 YOU MIGHT ALSO LIKE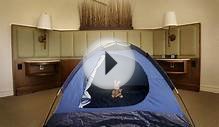 Need a free place to stay? Try a luxury hotel.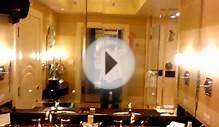 Palazzo Resort Las Vegas~ My new Favorite place to stay ...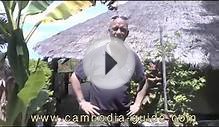 places to stay sihanoukville
Share this Post