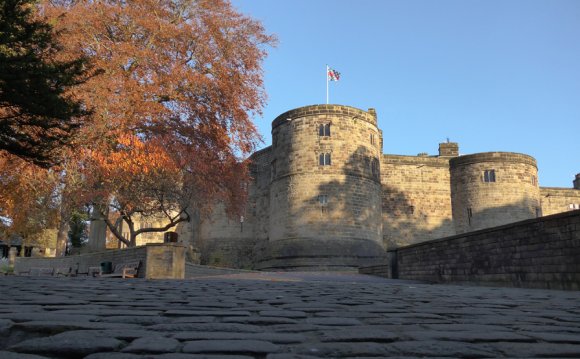 The Yorkshire Dales are famous for their rolling hills, dramatic landscapes and striking scenery, boasting a wide variety of woodland, moorland and farm land. Walkers and lovers of the outdoors will find no end of things to do, as the entire area is criss-crossed with footpaths and cycle routes - although thankfully, without damaging the natural beauty of the area. Water sports and even pot-holing can be found across the region, making it ideal for adventurers as well as gentle ramblers!
The Dales are populated by small market towns and villages, mostly retaining a traditional English look and feel. Grassington and Hawes are definitely worth visiting if you're looking for a peaceful stop or a meal out.
Hostels in The Yorkshire Dales
YHA has a large number of hostels across the Yorkshire Dales, including bunkhouses, camping barns and private rooms, ensuring that whoever you're travelling with, you're sure to find comfortable accommodation to suit you. Situated in the heart of the rolling hills and valley of the Dales, you'll be in the perfect location to start exploring the area, whether you're looking for an adventure holiday or a gentle break in the country.
= YHA
= YHA Camping and Cabins only
= Affiliate Accommodation
Click on a location to show detailed information about a specific hostel.
Hostels in and around The Yorkshire Dales
Five Free Things To Do In The Yorkshire Dales
Aysgarth Falls
This hidden gem is a set of stunning waterfalls and rock formations, surrounded by rich woodland and vegetation. This is also close to the Yorkshire Dales National Park Centre, where you can learn more about the area.
Ingleborough
Ingleborough is one of the highest peaks of the downs, offering panoramic views and fantastic vistas. A must for avid walkers!
Bolton Abbey
The ruins of Bolton Abbey are one of the Dales' top attractions, thanks to the beautiful surroundings the remains lie in. Beautiful stone arches stand out among the green hills and forests, creating a captivating landmark - make sure you look out for the stepping stone bridge over the nearby River Wharfe.
Hawes
Hawes is one of the larger residential areas in the Yorkshire Dales, and has a number of local and independent shops for you to discover, as well as a wonderfully traditional style. It's also the home of Wensleydale cheese, which should make it a favourite among food-lovers!
Cycling on the Dales
The hills of the Dales make the area perfect for challenging cycling routes, but there's something for every age and ability in the region - cycle through villages within the valleys for a gentle, relatively flat journey.
YOU MIGHT ALSO LIKE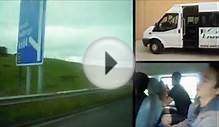 Trip to Yorkshire Dales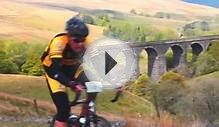 Welcome To Yorkshire - Etape Du Dales cycle race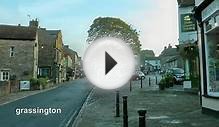 ENGLAND James Herriot country (Yorkshire Dales) (HD-video).mp4
Share this Post