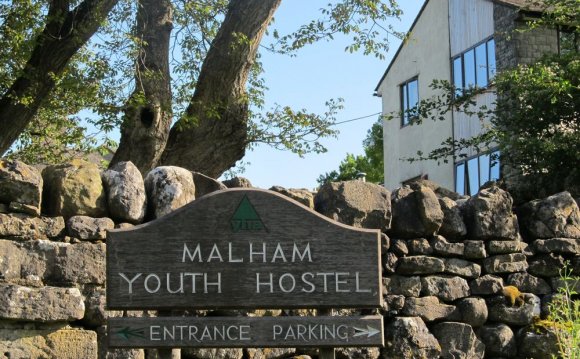 There's a great range of accommodation in the Dales, and loads of great places to stay, from cheap and cheerful B&Bs to some rather grand country house hotels, and you shouldn't have too much trouble finding something, whether you're looking for a bargain weekend away or a lavish, romantic treat. Hikers, bikers and outdoor types also have the choice of a thriving network of hostels, bunk-barns and campsites, especially in and around the adventure activity centres of Malham, Swaledale and Nidderdale. If you're after more of a touring base, you need to choose carefully, since apart from Wensleydale and Swaledale the dales tend to run north–south meaning it can be quite a roundabout drive to get from one side of the Yorkshire Dales to another. Skipton or anywhere along the A65 is useful for seeing the southern Dales, Ingleton is handy for the western Dales, while Richmond is main town base for the northern Dales. These places all have a fair choice of accommodation, though it's out in the smaller villages and remote countryside that you really begin to experience the Dales proper. It's not all farmhouse B&Bs and traditional guesthouses either, though these do form a large part of what's on offer – there's been a real shift towards quality, and some of the region's boutique hotels, country inns and classy B&Bs stand comparison with the best in the rest of the UK.
YOU MIGHT ALSO LIKE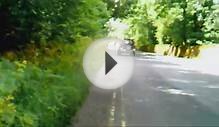 Yorkshire Dales Mountain Biking in Hawes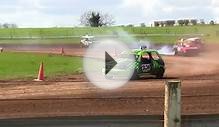 Yorkshire Dales Autograss 26 04 2015 Jnr Saloons Heat 1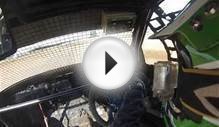 1st place Yorkshire Dales open Autograss on-board Junior ...
Share this Post