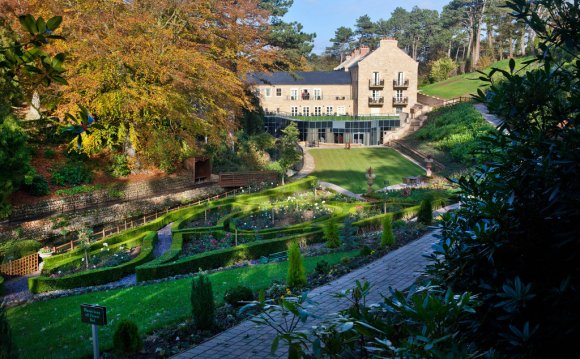 Hotel Raithwaite Estate Whitby
Raithwaite Estate offers its guests luxury and splendour in some of the country's most sumptuous and luxurious surroundings. Whether you're following a passion for country sports, taking a short break to escape the hustle and bustle of modern life or looking for the perfect location to make that special day truly unforgettable, you can be assured Raithwaite Estate has everything you need. Raithwaite Estate has a host of super accommodation designed to meet all your needs, whether you're staying in one of our most luxurious Abbey Suite or Club Rooms you're guaranteed a personal service second to none. After a day of shooting, fishing or been pampered in the spa enjoy a gourmet treat in one of our two restaurants where you can experience a premier food experience thanks to some of the finest and freshest locally sourced ingredients including some of the best seafood in the world, such as succulent Prawns, meaty Haddock, tender Plaice and juicy Crab, all from local fishermen bought fresh each morning. All accompanied by the very best wines the world has to offer. If you're looking for something a little more relaxing then head to Poachers Bar which transforms itself from timeless country mansion by day into the stylish, elegant and tranquil sociable hub at the centre of the hotel at night. If modern life's getting a little too much and you're looking for a spot to unwind, the Raithwaite Spa has everything you could possible need. As soon as you step through the door of The Spa you're already on the way to restoring body and soul. Let our friendly and knowledgeable staff help you unwind with a truly personalised service, holistic lifestyle programmes and indulgent spa experiences all delivered in exquisite luxury.
more
Hotel Resolution Whitby
Resolution is located in the heart of Whitby with beautiful views of its surrounds and conveniently located for visitors on foot and to shopping, cafes and restaurants. Rooms include en-suite bathroom, toiletries and flat screen TV. Choose from views of Pannett Park, Whitby Abbey or Whitby township and harbour. Resolution is decorated with nautical themes throughout and aims for comfort and entertainment. Guests can enjoy live music on weekends in the bar. Guests are spoilt for dining choices with the lounge bar the Main Deck serving breakfast, lunch, dinner and a carvery on Sundays, as well as a traditional restaurant and fine dining restaurant also onsite. Visit Whitby Museum, Pannett Park, Captain Cook Memorial Museum, Whitby Abbey and popular 199 steps within five to ten minutes on foot. The Yorkshire Moors or Robin Hood Bay can be reached by car in 20 minutes for a day trip further afield.
more
Hotel Discovery Whitby
Discovery sits in the heart of Whitby, offering both a seafront and a town centre location. Guestrooms feature free Wi-Fi and flatscreen cable TV. Coffee/tea-making facilities and irons/ironing boards are also provided. Some rooms feature a kitchen and living area, while all have a private bathroom which includes complimentary toiletries. The hotel boasts a heated indoor swimming pool. There is also an infra-red sauna available for private use for a surcharge. Other amenities include dry cleaning and laundry services. Luggage storage is also possible. Guests can enjoy breakfast, which is served daily for a surcharge, between 8:30am and 10am in the coffee lounge. Discovery is located just 500 metres from Whitby Railway Station and is five minutes' walk from the sandy beach. Whitby Harbour, Whitby Abbey, Captain Cook Memorial Museum, Whitby Lifeboat Museum and Whitby Museum are all nearby and the North York Moors are a ten-minute drive away.
more
YOU MIGHT ALSO LIKE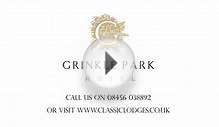 Grinkle Park Hotel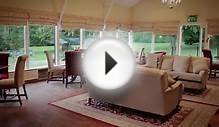 Classic Lodges - Grinkle Park Hotel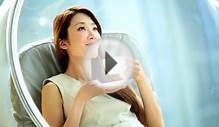 Defy Ordinary With Worldhotels
Share this Post