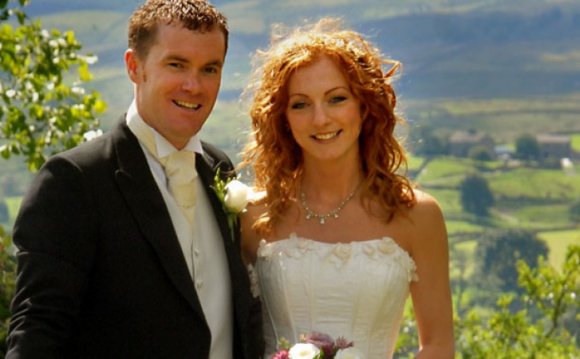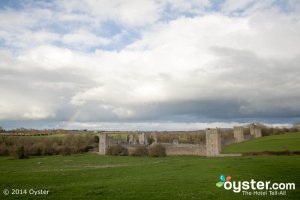 We have travel experts visiting and revisiting destinations around the world every day, and we love when the fresh photos of gorgeous locales start to roll into our offices. Now that fall is approaching (we know, we hate to bring it up - but Labor Day coming and going kinda already did), we're getting particularly excited about tree-filled spots and landscapes chock-a-block with hills and fields...and few places in the world do that better than the Irish countryside. Fewer places still do that better than these gorgeous hotels nestled away in the Irish country. So without further adieu, we bring you eight of the most beautiful hotels in the Irish countryside - and many of them are brand-new on Oyster!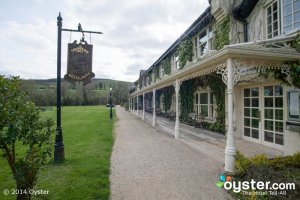 This rustic property is a solid pick for those travelers who want a slice of traditional pastoral Ireland. The emphasis is squarely on a homey, farmhouse vibe with turf-burning fires and friendly hosts offering a personal touch. The rustic charm carries over into the rooms, some of which have pretty views of the surrounding countryside. The grounds are a real high point and guests can experience the property to the fullest through outdoor activities that include fishing on the river and feeding the farmyard animals. There's little else quite like it in the area, and prices are pretty reasonable for this level of cozy comfort.
The 86-room BrookLodge and Wells Spa is a destination hotel in the truest sense, being set in a self-contained village resort offering everything guests might want during their stay. There's a real emphasis on green living, and the property offers organic and largely locally-grown produce as part of the dining experience. The spa is impressive and extensive, though not child-friendly, while rooms are surprisingly well-equipped with modern technology. You won't find anything like this in the area, and that's the point, offering visitors an all-encompassing experience of high-end country living.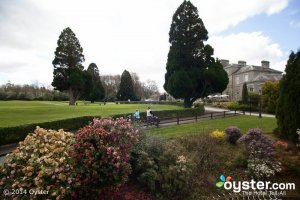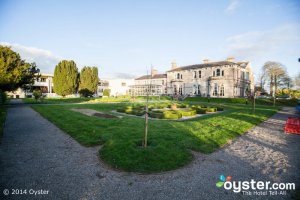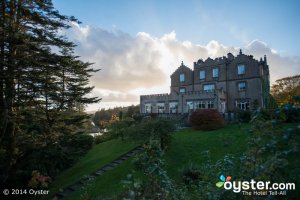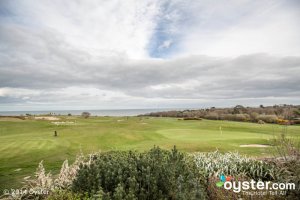 https://goo.gl/maps/YJV3HW2xWCqaPkHh9
YOU MIGHT ALSO LIKE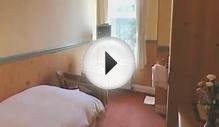 The Dales Hotel Harrogate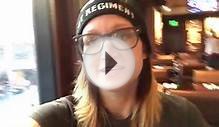 THE DALE TRIBE IN DENVER!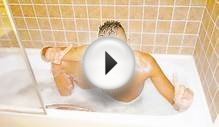 Dale In The Hotel Bath Again
Share this Post