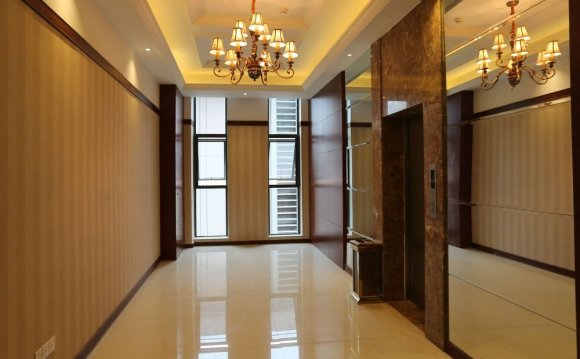 One of the most famous attractions in this area, recommended because it is local and a great way to relax as you travel through some of the best scenery the North Yorkshire Moors has to offer. A stop at Pickering will divert you with a traditional small market town, a stop in Whitby and you have infinite possibilities to while your time away before returning to Goathland.
The railway has appeared many times in Heartbeat and also has featured as Hogwarts station in the first Harry Potter movie.
These Steam trains are authentically preserved along with their rural stations. They aim to make you feel that you have stepped back in time. The Steam Railway was announced in 1831 one of the proposers and architects being George Stephenson! Opened on the 26th May 1836 as a horse drawn railway and water levey system (for the incline). In 1845 steam locomotives were brought in, which meant a change to parts of the line. Closed in 1965 and reopened by enthusiasts in 1973. The old railway line is now a public footpath and runs from Grosmont to Goathland.
Share this Post