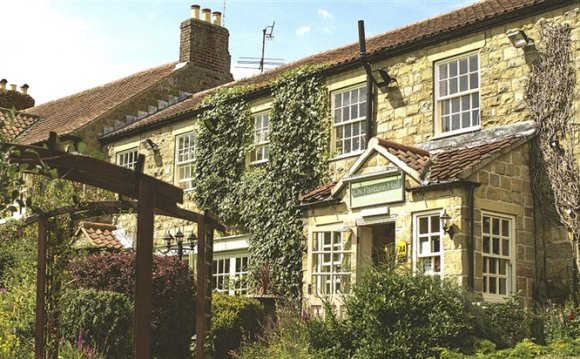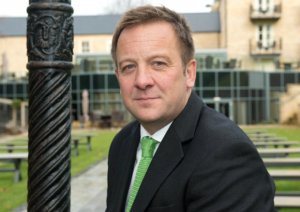 Mark Pepper, Grosvenor Financial Consultants at the Raithwaite Estate
A luxury hotel which went into administration is about to be sold to a Yorkshire businessman in a multi-million pound deal aimed at ensuring that affluent tourists continue to bolster the region's coastal economy.
Raithwaite Hall, an 80-bedroom hotel, spa and restaurant set in 100 acres with seven luxury cottages at Sandsend, near Whitby, went into administration in July last year.
But it has now emerged that a property firm, Yorkshire Ventures, is about to acquire the Raithwaite estate in an eight-figure deal from the administrators, KPMG.
The hotel is now expected to be promoted alongside a series of other luxury hotels across the UK in the hope of attracting more wealthy visitors to the Yorkshire coast.
Richard Jackson, who owns Yorkshire Ventures and is a former non-executive chairman of Skelwith Group, said: "This property is a Yorkshire gem in a fantastic coastal location. It has been renovated to an incredibly high standard, and that's why the hotel business has a good foundation and such enormous potential."
Raithwaite Hall was heralded as a major boost for the Yorkshire tourism industry when it opened in 2011, giving visitors the chance to stay in luxury accommodation on the coast.
But Skelwith Leisure (Raithwaite), a division of Skelwith Group, which owned and operated Raithwaite Hall, was placed into administration following a petition to wind up a linked company, Skelwith Leisure, the firm behind a proposed hotel and golf complex at Flaxby, near Knaresborough.
It later emerged that Skelwith Leisure, which went into liquidation, owed £19m in unpaid VAT.
The company blamed the costs of a legal dispute over the ownership of the land at Flaxby Golf Course as the reason for the liquidation.
Initial plans for a £100m country resort complete with 300-bed five star hotel and a golf course at the Flaxby site were revised with new proposals to build up to 2, 500 houses on the 280-acre site. The planned golf course was scrapped as it was deemed not to be profitable.
A spokeswoman for the vendor said the sale had been agreed and signed and is due to complete this week. Yorkshire Ventures is backed by York-based secured pension lender, Grosvenor Financial Consultants, led by Mark Pepper, which had loaned Skelwith Leisure (Raithwaite) £18.2m.
A new development of 46 cottages at Raithwaite Hall is expected to start next month. The work, which is due to complete in 2017, will create 50 new jobs.
Yorkshire Ventures has appointed a management company, Inn-telligence, to run the hotel, which employs 93 staff. Inn-telligence has worked on a series of high-profile luxury hotel management projects, including Sir John Madejski's Royal Palm Hotel in Galapagos.
Inn-telligence and Yorkshire Ventures will become part of Preferred Hotels & Resorts, which will see Raithwaite Estate marketed alongside a string of other well-known hotels, including The Scotsman in Edinburgh.
YOU MIGHT ALSO LIKE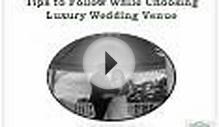 Tips to Follow While Choosing Luxury Wedding Venue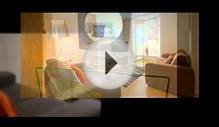 Rasmus Living Luxury Apartments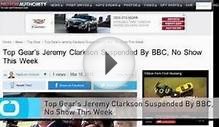 Jeremy Clarkson inquiry: staff at hotel of Top Gear ...
Share this Post