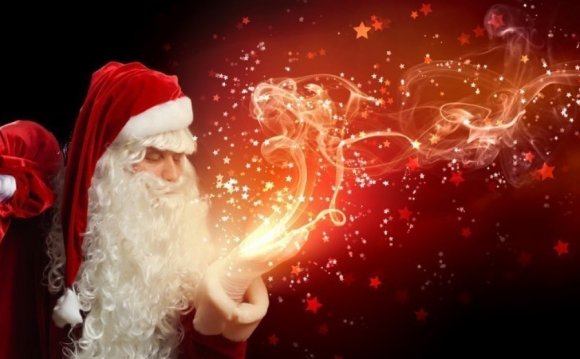 Inspired by the run-away hit movie produced by Warner Bros. Entertainment and the award winning book by Chris Van Allsburg, this very special train ride from the USA returns to the UK in 2015. Join us at two locations in the UK and make it your new annual Christmas family tradition. The Polar Express train ride makes a mystical round-trip journey to the North Pole. The characters of the story come to life with the conductor punching away at the golden tickets, chefs dancing and delivering hot chocolate and cookies, and the doubting hobo wandering through the train. The story is read aloud and the music from the movie plays for all the children to sing along.
At the North Pole, Santa anxiously awaits the children amongst the sparkling lights of his little city and climbs aboard to give the classic silver bell to all the believing boys and girls.
Click the links below for:
or call
0800 0232 383
Based on THE POLAR EXPRESS book and characters TM & © 1985 by Chris Van Allsburg.
Used by Permission of Houghton Mifflin Company. All rights reserved. TM & © Warner Bros. Entertainment Inc. (s15).
Images are for illustration purposes. Both UK Polar Express trains are powered by vintage diesel locomotive engines
YOU MIGHT ALSO LIKE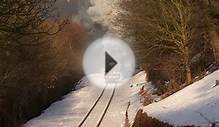 North Yorkshire Moors Railway - Dec 2010 (3rd Weekend of snow)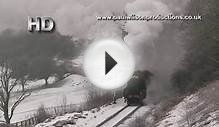 NORTH YORKSHIRE MOORS RAILWAY WINTER STEAM SPECTACULAR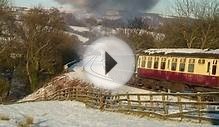 North Yorkshire Moors Railway Santa Specials at minus 9 ...
Share this Post