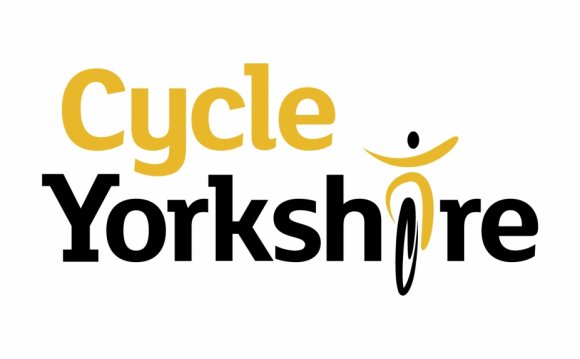 Forget flat caps and whippets, Yorkshire is a contemporary destination which hasn't neglected its roots. Welcome to Yorkshire has created a fresh, dynamic view of the UK's largest county with its innovative marketing and PR campaigns, not forgetting its contagious enthusiasm which has garnered fans of Yorkshire from across the globe.
Our award winning team has achieved this by being creative and forward thinking but more importantly by working closely with members and partners to build a new confidence in the county.
Since Welcome to Yorkshire launched in 2009:
The destination management organisation (DMO) has achieved in excess of £100 million in media coverage worldwide and has received accolades including the World Travel Award for World's Leading Marketing Campaign.
The visitor economy has grown from £5.9bn to £7bn
An additional 4, 000 jobs have been created
Overnight domestic holiday visits have increased by 26%
Overseas visitor spend has doubled during peak summer months.
Fast facts
Welcome to Yorkshire is the official destination management organisation (DMO) for Yorkshire, working with its members to grow the county's visitor economy.
Tourism in Yorkshire is worth £7 billion annually
The county's industry employs almost a quarter of a million people
There are 216 million visits to Yorkshire each year - more than Walt Disney Attraction Theme parks worldwide.
Welcome to Yorkshire
The Destination Management Organisation for the UK's largest county.
Welcome to Yorkshire
Dry Sand Foundry
Share this Post