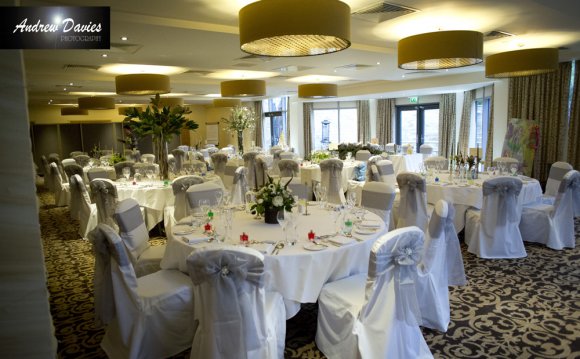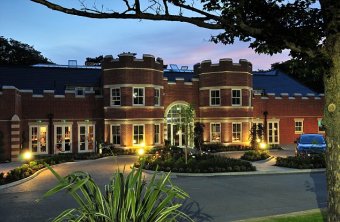 At the top of the drive I passed some delightful chocolate-box cottages, where, I later learned, hotel guests with dogs are welcome to stay.
The main hotel itself is a mix of traditional stone and contemporary glass, and I was ushered through its flagstone-floored reception to the spa.
Once replete with the obligatory fluffy towelling robe and slippers, I prepared for the serious business of relaxation. I had chosen an aromatherapy massage and a facial to soothe away the stresses and strains of life.
Raithwaite Hall is set back from the beach on the coastal road between Whitby and Sandsend, boasting beautiful, unspoilt beaches. The bedrooms are tastefully decorated with carpet you sink into, giving a suitably luxurious end to a day of indulgence.
Breath of fresh air: Nearby Sandsend boasts a beautiful beach
The local area offers much to explore and, while driving through the heather-covered moors, I decided to visit James Martin's restaurant at The Talbot Hotel in Malton.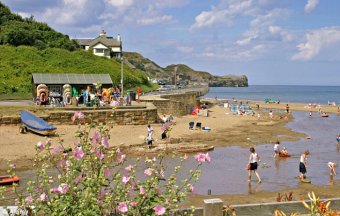 With stunning views over the North Yorkshire countryside, this 17th Century former hunting lodge and its cosy, intimate restaurant was dining heaven. I chose chicken liver parfait with a divine sloe berry chutney and sourdough toast, North Atlantic cod fillet with courgette puree and confit potatoes, and finished with sachertorte served with an orange sorbet.
I confess to being something of a chocoholic but I'm often disappointed by chocolate desserts. However, I can honestly say I would return to the restaurant on the strength of this alone. It is probably just as well for my waistline that it's too far to travel for an evening out.
The staff, all locals, were friendly and professional and justifiably proud of the newly refurbished hotel. Drinking coffee in the lounge after dinner in front of an open fire, surrounded by the photographs of the owner's family, was a perfect end to the day.
Getting there

Raithwaite Hall (raithwaiteestate.com) offers a two-night spa break until the end of
May from £195. This includes B&B accommodation, dinner on the first night, use of spa facilities and a 50-minute facial.
YOU MIGHT ALSO LIKE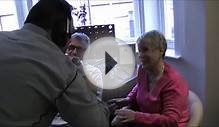 Raithwaite Hall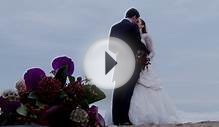 Chloe Mark | Raithwaite Hall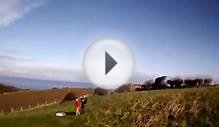 Ar drone at raithwaite hall, Whitby
Share this Post