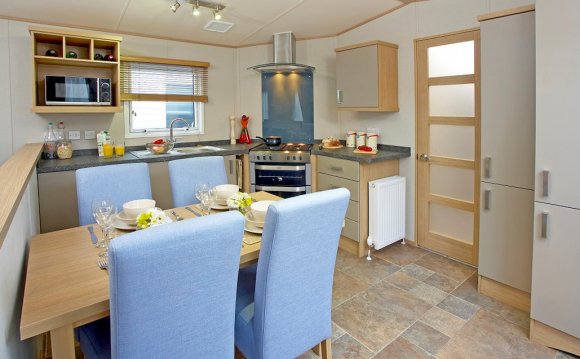 Badgers Retreat Holiday Park is a luxury holiday lodge park set in 26 acres of private grounds offering the ultimate in peace and tranquility. Located between the Yorkshire Dales National Park and the North Yorkshire Moors, Badger's Retreat is the perfect base from which to explore this amazing landscape.
From the heather clad moorlands to the spectacular Swale and Wharf Rivers, natural beauty is all around giving you a sense of well-being and serenity. The region offers impressive landscapes which can easily be explored on foot or by bike.
A wide array of castles, historic houses and quaint towns and villages ensure you will never run out of things to discover. The nearby market town of Richmond is home to a Norman Castle, Abbey Ruins and some wonderful specialty shops and charming country pubs. Here you can also discover the most complete Georgian Playhouse (The Georgian Theatre Royal) in the UK and learn more about lead mining with a visit to the fascinating Richmondshire Museum. A farmers market is held in the marketplace on the 3rd Saturday of the month. For further information on things to do in the area go to www.richmond.org
Other nearby market towns worth a visit includes Leyburn and Bedale where you can view important historic buildings and impressive churches. Real ale lovers should head for the Black Sheep Brewery at Masham where you can experience how the ale is made and sample some of the end produce. There is also something for those who like to be by the sea as nearby you'll find some of the most spectacular coastlines the country has to offer including the much-loved maritime town of Whitby, famous for its associations with Dracula and Captain Cook. Head a little further South and you will discover the world famous Scarborough, as Britain's first holiday resort Scarborough offers everything from superb beaches to historic gems.
Badgers Retreat as the name suggests is full of wildlife, not nightlife and is the reason that so many people have chosen to invest in a holiday lodge here. The park has a wide array of nature's finest including badgers, deer, rabbits, and a whole host of bird life too.
Safety is paramount on our parks. That's why we invested £102, 000 into our Badgers Retreat Holiday Park, which has recently had all roads re-surfaced, new speed bumps installed, road markings: a new upgrade and restructure of the roads, complemented with new bases and newly branded signage.
YOU MIGHT ALSO LIKE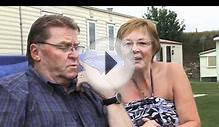 Yorkshire Caravan Parks Jamies Cragg North Yorkshire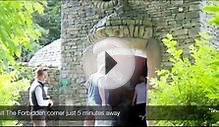 Yorkshire Dales Country & Leisure Park, North Yorkshire ...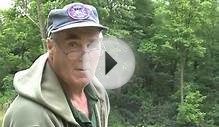 Hollicarrs North Yorkshire Caravan Park
Share this Post