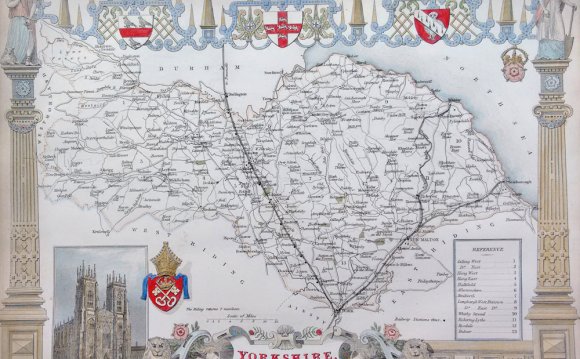 Yorkshire is named after York and York is a shortened form of the Viking name Jorvik, which was in turn an interpretation of the Anglo-Saxon name Eoforwic. Yorkshire is the county or 'shire' of York City and has been know in the past as Eoferwicscir, the County of York and Le Counte d' Everwyck.
North Yorkshire is the biggest county in England, formed in part by the old North Riding of Yorkshire. The term 'riding' is of Viking origin and derives from Threthingr meaning a third part. There were indeed three ridings in Yorkshire - the East Riding, West Riding and North Riding. The ancient Kingdom of Lindsey, known today as Lincolnshire was also an area of considerable Viking settlement and was likewise divided into three ridings.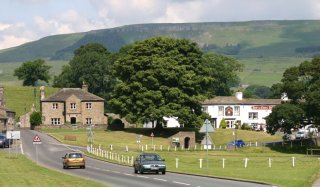 The village of Bainbridge in Wensleydale in the old North Riding of Yorkshire. Photograph by David Simpson.
The East and North Ridings of Yorkshire were separated by the River Derwent and the West and North Ridings were separated by the Ouse and the UreNidd watershed. In 1974 the three ridings of Yorkshire were abolished and York which had been a county in its own right, independent of the three ridings, was incorporated into the new county called North Yorkshire. Northallerton, the capital of the North Riding continued its administrative role as the headquarters for North Yorkshire, but Middlesbrough which once held a quarter of the North Riding population was moved into the newly created county called Cleveland The county of Cleveland also included Hartlepool and Stockton from County Durham north of the Tees. At the time of Cleveland's creation, most of East Yorkshire, centred upon the city of Hull was combined with North Lincolnshire to form a County called Humberside.
More recently Cleveland County and Humberside have been abolished and for cultural purposes inhabitants north of the River Humber and south of the River Tees can regard themselves as Yorkshiremen once again.
YOU MIGHT ALSO LIKE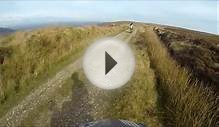 Mud Munchers North Yorkshire Moors Trial Riding Green ...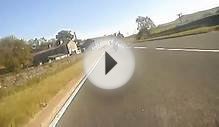 Motorcycle Ride in the North Yorkshire Dales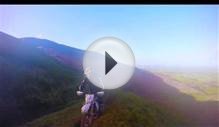 trail riding north yorkshire moors
Share this Post