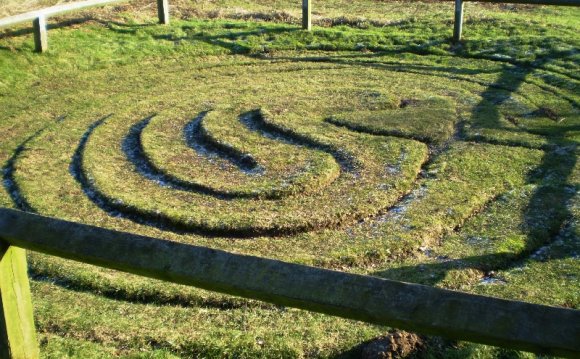 Providing good quality rural affordable housing is a key priority for York, North Yorkshire & East Riding but this is a complex and often lengthy process. We have therefore established a Rural Housing Enabler Programme to ensure that resource and expertise is on hand to help rural communities.
Aerial Photo of Linton on Ouse
High house prices in many rural parts of the area are causing problems for local people on low and average incomes.
In some places prices are so high that they can only be afforded by people commuting to nearby towns and cities. Young people are leaving villages to find homes they can afford and local facilities such as schools and shops are under threat because there are fewer young families. Many communities are turning into 'dormitory villages' and the social and economic mix of the area is becoming unbalanced.
Our team of Rural Housing Enablers (RHEs) can work with your community and other partners to increase the supply of affordable housing. This could enable local people or family members/friends on modest incomes to stay in your village. Developments of this kind can help to make your village a thriving and supportive community where local people can continue to live and work.
The Rural Housing Enabler for your area will work closely with your community and parish council. They have the necessary skills and expertise to:
undertake a parish wide survey to assess local housing needs if required
work with the Parish Council and other organisations such as housing associations to explore ways of meeting the housing needs that have been identified
liaise with landowners, local authority housing and planning departments to identify possible sites
facilitate community consultations to take into consideration community comments
help to secure funding for an affordable housing scheme
act as an honest broker between all parties as the housing scheme progresses, ensuring that the community has full participation in the process.
Working across North &East Yorkshire and sharing ideas and experiences, our enablers can also put you in touch with other communities who have already developed rural affordable housing schemes. They can also arrange visits to existing schemes to give you a better understanding of the process and to demonstrate the positive impact such developments have had in communities similar to yours.
The Rural Housing Enablers (RHEs) work in the rural areas of Craven, Hambleton, Harrogate, Richmondshire, Ryedale, Scarborough, East Riding of Yorkshire and Selby including the Yorkshire Dales and North York Moors National Parks. They offer free and impartial advice to rural communities who are keen to support the development of affordable housing for local people. Our enablers help communities to identify rural affordable housing opportunities. They offer and support to deliver new high quality housing schemes that both meet the needs of local communities and a fit in with the local environment.
The programme is led by the North & East Yorkshire Rural Housing Enabler Network. This is chaired by Councillor Richard Foster and reports directly to the Housing Board on rural housing issues. Its membership comprises Local Authorities, North Yorkshire County Council, National Park Authority, Homes and Communities Agency, the Regional Office of Country Landowners and Business Association and Housing Associations. It is funded by innovative model which includes contributions from Local Authorities, Housing Associations and North Yorkshire County Council, and the National Parks Authority.
YOU MIGHT ALSO LIKE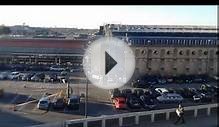 York, North Yorkshire, England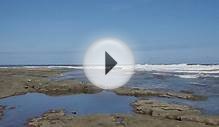 Staithes - North Yorkshire. Panasonic GH4 24p & 96fps Slow ...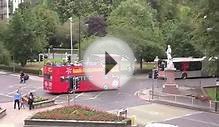 Views from and around the City walls of York, North ...
Share this Post