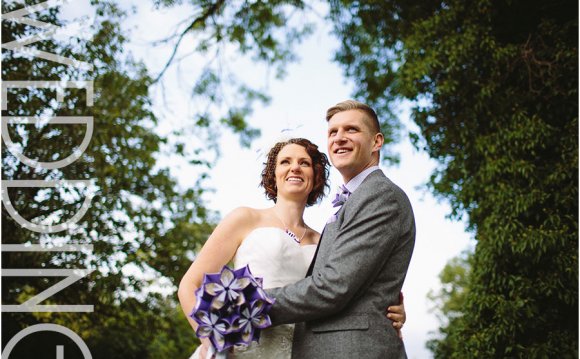 Behind a familiar, and until recently somewhat neglected, local facade, better known as the Drill Hall, lie the original Victorian Faversham Assembly Rooms.
In the 18th and 19th centuries assembly rooms were built as gathering places for the higher social classes and were open to members of both sexes – an especial boon to single ladies who otherwise could not socialise outside the home. Few remain in existence, but there are still Victorian assembly rooms in Bath, Bristol, Edinburgh and some spa towns.
Faversham's Assembly Rooms in Preston Street were built in the 1830s and many social gatherings took place including balls, banquets and music recitals. In 1848 the building burned down, but work began immediately on a new hall and in 1849 the Assesmbly Rooms were re-opened. Martin Bulmer of Maidstone was the architect and his watercolour on our home page depicts his vision of the interior: a colourful, gracious space, and almost a classic double cube (56ft long, 28ft wide and 17ft high). Its restrained classical elegance made it ideal for its purpose. For privacy there were no windows but three large octagonal lantern-lights in the roof provided daylight. There was a fine musicians' gallery and the acoustics are excellent.
For many years the Rooms were a great success, hosting a variety of important events, including a dinner held by the Lord Mayor of London to celebrate the arrival of the railway to the town. However, as the range of public places of entertainment increased, big functions began to forsake the Assembly Rooms for other venues.
In about 1869 the rooms were hired to the equivalent of the Territorial Army, and by 1911 arrangements were made for the War Office to accept full responsiblity for the site. More recently the Assembly Rooms have been used by the Faversham Army Cadets and Air Training Corps units.
In 2010 a new charitable trust, the Faversham Buildings Preservation Trust, was formed to buy the Rooms. The purchase was made possible with the help of a substantial loan from the Architectural Heritage Fund and the site was transferred to the Trust's ownership at the end of April 2011.
May 2011 saw the launch of a six year plan to restore this magnificent Victorian hall to the splendour reflected in the painting of it in 1853. This ambition will rely to a great extent on public contributions and grants. However, on completion the Rooms will provide a wonderful new community facility and venue for the performing arts. Despite early days the space has already been used for several successful events.
Already the Assembly Rooms are being used for a number of functions. In 2011 an episode of BBC Radio 4's Home Planet was recorded here in front of a live audience, and exhibitions and lively 1940s and 1960s dances have also taken place in the venue more recently.
YOU MIGHT ALSO LIKE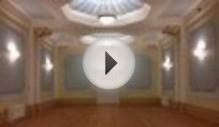 Faversham Assembly Rooms: Inside the renovated main hall ...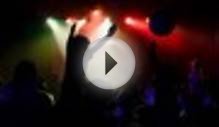 Kent Police close Faversham snooker hall because of ...
Share this Post