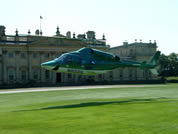 Charter Details
Take a relaxing flight from Leeds Heliport and arrive in style to The Devonshire Arms' own private helipad. Whether you are celebrating a special occasion or just need to get away from it all, The Devonshire Arms at Bolton Abbey is the perfect destination. The flight takes the scenic route along the Wharfe valley where you will get an aerial view of Pool, Otley, Burley in Wharfedale, Ilkley and the beautiful scenery around the Bolton Abbey estate.
The Devonshire Arms
The Devonshire Arms Country House Hotel and Spa has been in the family of the Duke and Duchess of Devonshire since 1753. Originally a coaching inn, dating back over 350 years, the hotel has evolved over the centuries to become an exceptionally stylish place to stay, now appealing to today's ever more sophisticated guests. Traditional and personal, gracious and rambling, with breathtaking, long distance views over unexploited English countryside; this is The Devonshire Arms, where we are sure you will find luxurious comfort, therapeutic relaxation, exceptionally good food and exemplary service.
In a most glorious setting in the heart of the beautiful Yorkshire Dales, this historic Yorkshire country estate hotel is surrounded by open parkland stretching down to the River Wharfe and across the dales beyond. This is 'big' country, staggeringly beautiful country, little wonder that Yorkshire folk refer to their county as 'God's own county'.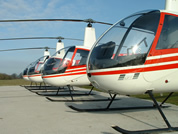 The Devonshire Arms luxury hotel, 'Small Hotel of the Year', sits at the heart of the Bolton Abbey estate, all 30, 000 acres of it. It's difficult to imagine a more beautiful location.
Web Link:
Cost
Bell 206 JetRanger (4 Passengers)
£385 inc. VAT
Bell 206 LongRanger (6 Passengers)
£480 inc. VAT
Total flight time 30 minutes.
Please note these prices are for a drop-off and/or return within 90 minutes from arriving at The Devonshire Arms. Longer stays will incur further costs, please contact us for details.
YOU MIGHT ALSO LIKE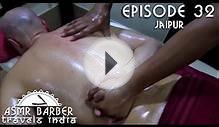 Back Shoulder and Chest Ayurvedic Massage at Indian SPA ...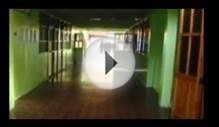 Hotel California Subtitulado en español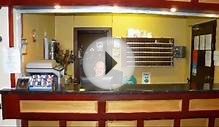 The best hotel deal in Loch Lomond and The Trossachs ...
Share this Post