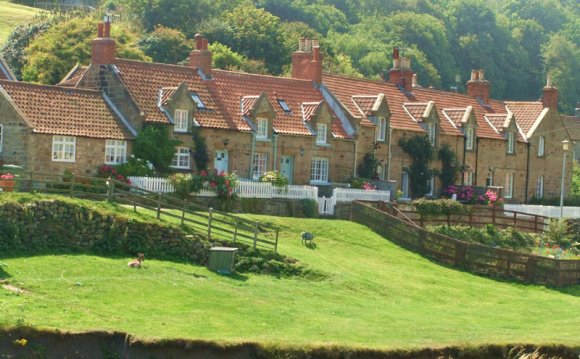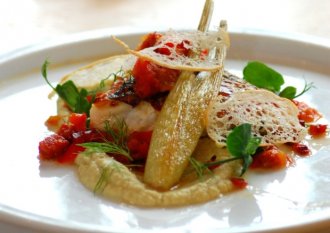 Pan Roast Hake with Fennel and Chorizo. Picture: Kathryn Bulmer
At the Bridge Cottage Café Bar, Amanda Wragg finds perfection on a plate.
What could be better than a great little bistro right next to the sea serving up fish dishes fresh as you like? Nothing, in my book, so all hail Alex Perkins and his posse at Bridge Cottage café in Sandsend.
Not that it is a new idea – he's been in this long, low, smartly whitewashed pan-tiled cottage for six summers but it/he had a bit of an identity crisis (something to do with the boutique hotel a bit further up the lane having the same old name, Woodlands) so it's been re-named and had a bit of a refurb, and the menu's been rebooted. The blurb reads: 'Woodlands Café Bar is changing its name. But don't worry, everything else is the same ..' well, sort of. It looks different and the food is several notches better than I remember.
On a warm summer night with the seagulls wheeling and that iridescent pink sky over the turquoise sea that coaxed David Hockney back from California to paint, there's no finer place than the Yorkshire Coast.
Inside, a light, airy space with contemporary design – this is properly stylish, with Verner Panton chairs, walls made up of distressed mirror tiles and stags antlers lights. Tables are beaten metal and the floor is Iroko wood – the 'shop' end at the front is a really attractive space too, with white marble counters, hung glasses and white rectangular tiles.
During the day it's a café – there's a very pleasant patio garden out front with sturdy furniture and parasols, and your canine chum is welcome. Tuck into a Reuben sandwich or chicken liver brulee; the baking is effortlessly artisan, with the likes of cardamom, rose water and polenta cake. There are views up to the leafy Mulgrave Estate (keep your eyes peeled for Kate Moss, apparently a regular visitor) and down to the sea – Whitby shimmers in the distance.
YOU MIGHT ALSO LIKE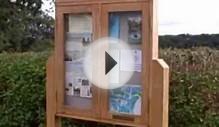 Walk 651 Richmond, Swaledale in the Yorkshire Dales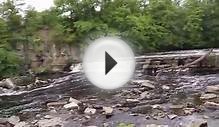 river swale waterfall yorkshire dales 21 05 2015 richmond
Share this Post