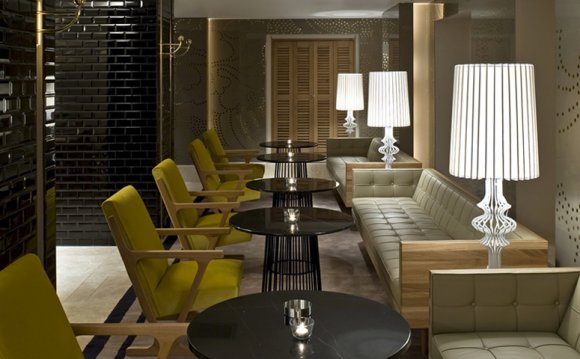 enjoyed our stay, despite reviews!
However, those were the only criticisms we agreed with. The reception are is not poky, it is very nice and appropriate for a boutique hotel. You do not have to queue for checkout, as there is an express checkout system, which we used. We had booked a studio suite and were upgraded to the liquorice suite. It was beautifully furnished, with all the things you would expect. The bed was wonderful, egyptian cotton sheets and duvet, plus six duck down pillows. Huge bath, separate shower, Moulton Brown toiletries etc. There was an internet connection, state of the art DVD system, fancy lighting and very efficient aircon. The sitting area was a cupola type room with 5 windows. Free jars of liquorice, as well as fruit and mineral water.
Boutique Hotel">No-one has mentioned the magnificent wooden staircase and two storey stained glass windows, which are beautiful, together with a sitting area on the first floor. The hotel states that it does not have a restaurant, or bar, so I do not know why the lack of this should give rise to a complaint. This is a boutique hotel, not a Hilton! The lounge, with honesty bar, is charming, and we liked having it to ourselves. Breakfast was included in the price and very good. Unusual in this size of hotel to get raspberries, strawberries, blackberries, plus pineapple, melon etc. Good selection of hams, cheese etc., plus good choice of cooked breakfast. Service was particularly jolly and helpful, no problem with decaf coffee, mint teas etc. Newspapers delivered on time.
YOU MIGHT ALSO LIKE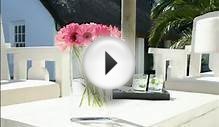 Hotel Zensa Lodge in Scarborough, South Africa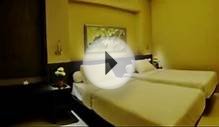 Sun Boutique Hotel
Share this Post