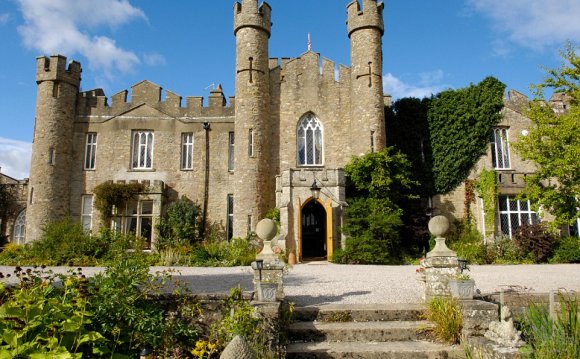 The Old Deanery is very proud and pleased to feature in the well-respected Michelin Hotel Guide, so useful to our overseas visitors. We are surrounded by stunning architecture, located opposite Ripon Cathedral, in the heart of Ripon in the beautiful Yorkshire Dales. Come through our doors and feel immediately at home, no matter how far you've travelled.
Book your stay now
Call us on
Top rated hotel in Ripon
The Old Deanery is currently the highest rated hotel in Ripon and alongside many other awards, we have consistently been awarded the TripAdvisor Certificate of Excellence. Head over to the site to read our reviews!
Bed & Breakfast
All our rates include breakfast as standard so there's no hidden extras! Our bar menu is served Wednesday to Sunday so if you'd like to stay in during the evening, you can have something a bit lighter with a drink (or two!) – which can be served in the bar, gardens or up to your room. Please make sure to ring ahead and see if we have any special food offerings during your stay as February 2016 has brought the launch of our new restaurant, 1625.
Friendly Staff
At the heart of The Old Deanery is its youthful, friendly staff. Whether its a hand up with a suitcase or a nightcap served to your room; nothing is too much trouble for Linda and the front of house team.
Great Accommodation
All of the Old Deanery's rooms are of a high standard, with contemporary design in a historic setting, featuring modern bathrooms or shower rooms. Our building dates back to 1625 so expect sloped ceilings with equally slopey floors!
YOU MIGHT ALSO LIKE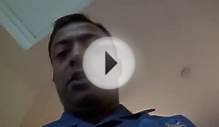 Millenium Hilton Hotel, New York City, USA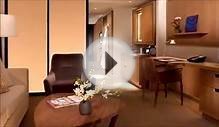 New York Conrad Hotel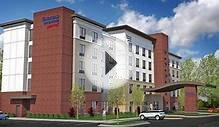 8 hotels planned for York County
Share this Post