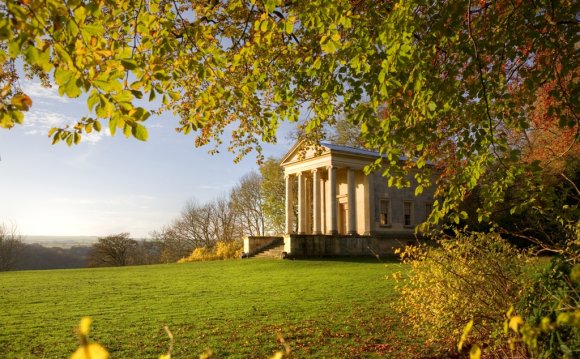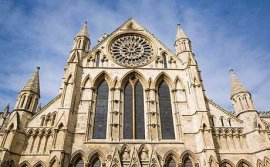 Why go?
Because few cities in the world can rival York for history and character. A picturesque riverside city encircled by a ribbon of ancient walls, York has a fascinating provenance that stretches back 2, 000 years. Roman emperors were crowned here, William 'Braveheart' Wallace's head decorated its battlements and cannonball scars from the English Civil War pockmark the stonework. Nonetheless, the city has aged well; from the medieval stained glass of its great Gothic cathedral to the Roman roads beneath your feet, the past is delightfully inescapable.
In an almost traffic-free centre, shadowy medieval 'snickleways' and ginnels run between pubs and quaint tearooms. Every turn seems to reveal another historic site or lovely view, but among the finery of ancient sandstone churches and the cobbled alleyways you'll find a buzzing city centre where chic boutiques and big brand retailers jostle for space with cafes, galleries and delis. One of Britain's oldest and greatest racecourses sits on the fringes of the city and there's a wealth of museums, theatres, attractions and restaurants here. This British Heritage City is also the perfect base for exploring Yorkshire's moors, dales, market towns and coast.
Every turn seems to reveal another historic site or lovely view
When to go
There is no off-season in York. All year round, regardless of the weather, festivals and events draw cultural tourists, historians, shoppers, foodies and sports fans to the city. Spring and summer are the busiest and most expensive period, and the high point for the city's many events, including the racing season (meetings at York Racecourse run from May until October). If you don't enjoy crowds, avoid weekends in July and August.
Unlike most cities, York really comes to life in autumn and winter. It's cold but magical, lamp-lit and atmospheric; imagine a pale moon rising over the shadow of The Minster, the evening streets filled with the sound of bells. Many pubs have open fires to warm up by after a walk along cobbled streets or river paths and there are few more romantic places to be in the run up to Christmas. Under a dusting of snow, the Christmas Market's stalls, lights and carolling attract a crowd of shoppers, who leave giddy as kippers after too many mulled ciders.
Where to go
Just stroll. Anywhere. And stare. At first your head won't quite believe what you're looking at – the layers, the mash-up of aged, ancient, atmospheric buildings, embattled walls and lively modern city centre. Then walk up the medieval, cobbled Shambles along the Low Petergate – the Roman road legionaries disappeared down to fight the marauding British – to find the treasures of the Minster and its surrounding streets. Get a new perspective by following the walls or, for buzz and a full belly, drift east to York's emerging foodie heartbeat along Fossgate and Walmgate. Be led by any of the distractions that take your fancy, from the airy, industrial impressiveness of the National Railway Museum to the numerous new craft beer establishments doing a great line in local drops. If you're here for a bit longer, push past the city centre and potter about the surrounding neighbourhoods of Bishopthorpe Road or stroll along the towpath beside the Ouse to quaint Clifton.
Know before you go
The Welcome to Yorkshire website is a leading resource on the UK's biggest county with great, up-to-date information on the York and the wider area in general yorkshire.com.
Tourist Information Centre
The best local tourist information service is visityork.org, which has fantastic offices and incredibly helpful staff at 1 Museum St, York, YO1 7DT. Tel: 99 email: info@visityork.org.
YOU MIGHT ALSO LIKE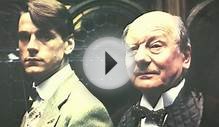 Farm Stay Yorkshire Series - Castle Howard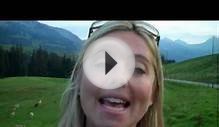 Forget the 5-Star Hotels... Stay on a Farm Instead ...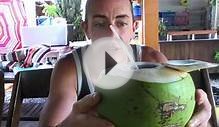 COCO LOCO! My stay on a Thai coconut farm
Share this Post