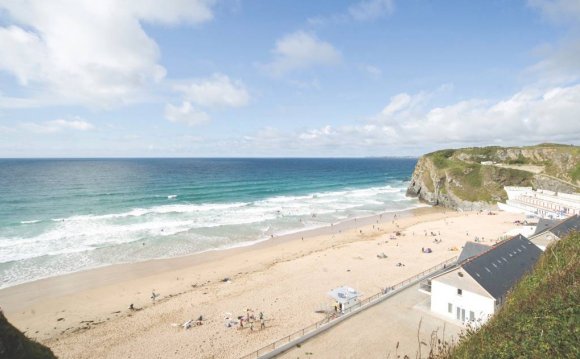 You can't beat a few days away in beautiful Yorkshire to relax and get away from the stresses of daily life. Here at Ingrid Flute's Yorkshire Holiday Cottages, we know how important that can be, so offer a great range of properties for that all-important short break.
Our short breaks are available throughout the year and can be booked for 2, 3, 4, 5, or 6 nights. Short breaks can start on any day of the week, but should finish by the property's normal changeover day (as shown in the property description). For example, a property with a Friday changeover day wouldn't be able to offer a short break from Wednesday to Saturday. Out of season this is more flexible so please contact us. Please remember a short break can start on any day providing the holiday falls between the dates indicated.
In our busy times of year, most of our properties are unavailable for short break bookings online until a few weeks before the holiday. The calendar below gives more information on when it is usually possible to book a short break.
Rates for short breaks
2 nights are calculated at 70% of the relevant weekly rate
3 nights are calculated at 75% of the relevant weekly rate
4 nights are calculated at 80% of the relevant weekly rate
5 nights are calculated at 85% of the relevant weekly rate
6 nights are calculated at 100% of the relevant weekly rate
Please note that some properties may vary from the standard percentage, especially in winter where fuel prices are higher. For more information please check an individual properties pricing or speak to our team.
YOU MIGHT ALSO LIKE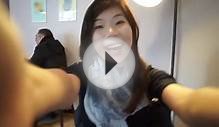 Leeds & York Adventure | A long weekend break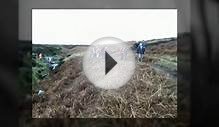 Yorkshire Weekend Hiking New Year Break England UK
Share this Post