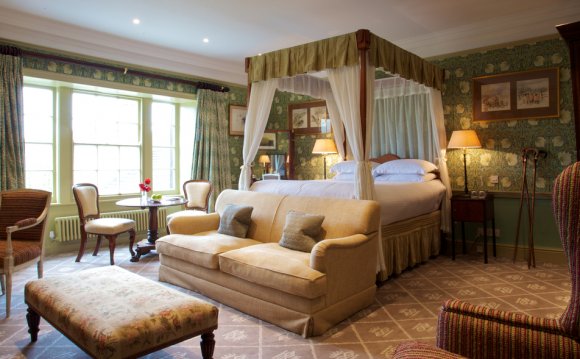 We had 22 pies at the start of service today - 15 sold already - leaving 7 left for this evening! Selling like hot pies should!
Lamb & Mint in delicious shortcrust pastry and served with Mash, Red Cabbage and Mint Gravy.
Chatsworth House
After a couple of months of closure we are delighted that Chatsworth House reopens on the 19th March and we are looking forward to welcome both day visitors and those who stay with us. It's always commented how much guests enjoy the fact that it is but a short walk through the grounds of the gorgeous Chatsworth grounds to get to the House itself.
Book a room and enjoy proximity and concession rates we have secured or ensure you have a table secured when you have finished enjoying the grandeur of Chatsworth.
New Executive Chef
We are delighted to reveal that Mike Thompson; currently Head Chef at The Cavendish Hotel in Baslow; will be joining us to become our Executive Chef responsible for The Devonshire Arms, The Bridge Inn and our Food Truck.
Mike brings a wealth of experience and skill as well as the sort of attitude we love. It's going to be fun.
Great news for everyone!
WHO ATE ALL THE PIES?
We are acutely aware that many people have been disappointed; some even angry; that our esteemed pies have not been available for the last couple of months.
We took the unusual step to remove them from the menu because the team of chefs we had at the time were incapable of delivering them to the standard that we expected.
So we took them off
This was for us the lesser of two evils - dealing with people unhappy that they were not available rather than having them served only to disappoint.
YOU MIGHT ALSO LIKE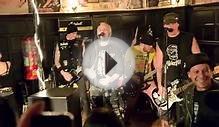 100% #DefconZero @ The Devonshire Arms, London 19/10/13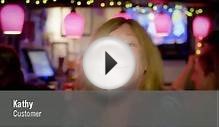 The Devonshire Arms Cafe welcomes you!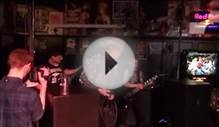 Disgraceful at the Devonshire Arms
Share this Post