By Sophie WittsSophie Witts , 04-Sep-2015
Last updated on 04-Sep-2015 at 16:47 GMT
Travelodge has announced plans to invest £80m in opening a further 13 properties in Yorkshire.
The move will create 300 new jobs across the county and grow the chains' portfolio in the region from 32 to 45.
Locations are set to include Barnsley, Bradford, Brig House, Bridlington, Halifax, Headingly, Huddersfield, Hull, Knaresborough, Wetherby, Whitby and two sites in York.
While no timescale has been set for the expansion, a Travelodge spokesperson told BigHospitality the group was already actively looking for suitable sites.
The 522-strong chain has already invested heavily in the region, spending £6m on modernising its existing Yorkshire estate.
It also opened its second Harrogate hotel, a 70-room £4.5m property, today (4 September).
Jon Hendry Pickup, Travelodge chief operating officer said: "Yorkshire is a key growth area for Travelodge and we are delighted to be growing our business across the county.
"Yorkshire is a vital hub for business and tourism, actively supported by the focus of the local authorities on developing infrastructure and cultural attractions to foster growth. Our second hotel opening in Harrogate, together with our modernisation investment and expansion programme positions us well in the county as the economy continues to strengthen."
YOU MIGHT ALSO LIKE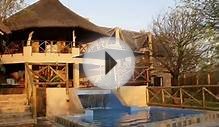 Marloth Park self catering Accommodation Lodges in Marloth ...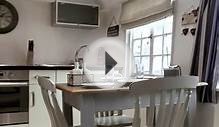 Harbour Loft, self catering holiday accommodation in the ...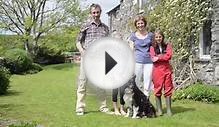 Byrdir | Farm self catering and B&B accommodation in Snowdonia
Share this Post