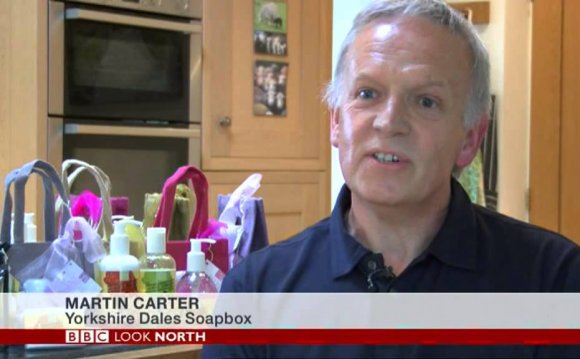 There seems little chance of a significant improvement to our weather through the early part of August, following a generally poor July across the country.
Much of West and North Yorkshire was cool and wet, with Bradford recording 147% of its average rainfall with below average temperatures.
More southern and eastern areas fared a little better, with Lincolnshire experiencing weather conditions closer to normal.
The month started with so much promise, with Heathrow recording 36.7C on the 1st, establishing a new July UK record.
It was one of many new July records across the country, with no fewer than four established in our region, most notably Sheffield, with data back to 1882.
But after the record heat of the 1st, records were set for the cold on the morning of the 31st July, including Exeter airport in Devon and Benson in Oxfordshire.
Closer to home, the mercury fell to 3.5C at Topcliffe, which is a new record, although the data set at this North Yorkshire observing site is short.
YOU MIGHT ALSO LIKE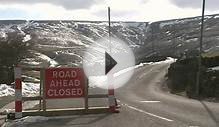 West Yorkshire businesses still affected by snowfall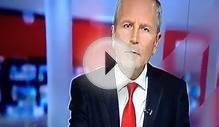 BBC Look North - Badger Persecution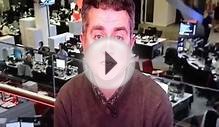 BBC Look North - Badger Persecution. Interview with ...
Share this Post