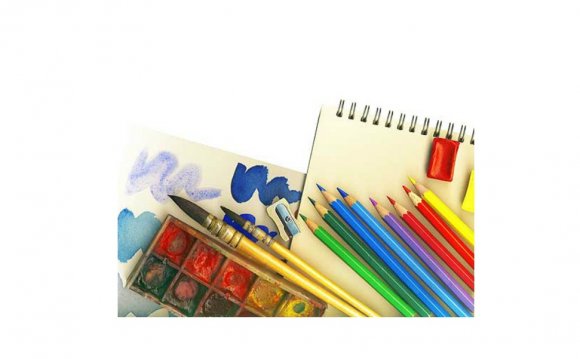 - Brand new gallery, designed by acclaimed British architect, David Chipperfield. See unseen collections of sculptures by Barbara Hepworth. The world-class gallery spaces offer a vibrant social space with a café serving locally sourced food, education spaces for learning activities and a programme of film screenings, talks and events
near Wakefield. One of a kind, YSP is an international centre for modern and contemporary art. Explore 500 acres of magnificent 18th century landscape with over 60 sculptures in the open air by some of the world's finest artists, including Henry Moore and Barbara Hepworth, Andy Goldsworthy and Antony Gormley.
- An extremely distinctive and illustrious life in the world of art. Since Ashley Jackson opened his first gallery back in 1963, he has become one of the country's leading and most successful landscape watercolourists. A Train named after "Ashley Jackson - The Yorkshire Artist" travels between Bradford and Kings Cross three times a day, taking art to the people and Yorkshire to a wider audience through the faithful reproduction of Ashley's moorland landscapes on to vinyl within every carriage on the train. WATCH A VIDEO!
- Co-ordinated and curated by the Creative Arts Faculty at Leeds City College, the gallery shares it's space in the centre of Leeds with the Food Academy at Flannels. It is the aim of the gallery to create a programme of joint exhibitions that showcases the work of new emerging artists from the Creative Arts Faculty and the wider Leeds area alongside that of established artists who have both a national and international reputation.
YOU MIGHT ALSO LIKE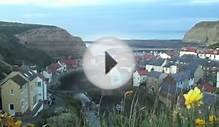 Staithes, North Yorkshire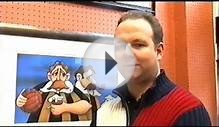 Artist Peter Bell BBC Look North Interview.wmv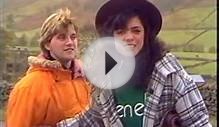 No Limits, North Yorkshire 1987
Share this Post