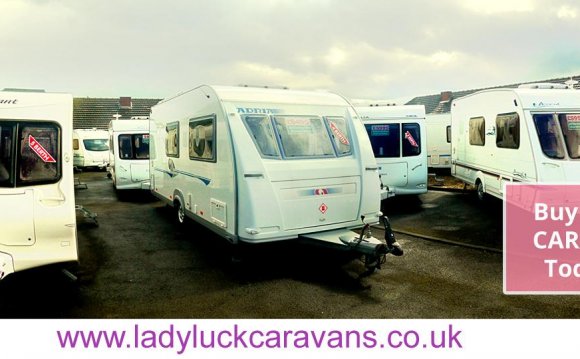 Welcome to the page showing all static caravans available to hire in Yorkshire. You can either use the interactive map below or view a full, sortable list of all the individual caravans which is the map.
How to Use The Map
Click this icon to view details of a holiday park
Click this icon to zoom to an area with multiple holiday parks
Please Note:
We make no guarantee to the accuracy of the location markers above. They are positioned using data sourced from a 3rd party and may contain errors.

The table below shows a list of all the caravans advertised as available to hire in this region.
You can sort the list of caravans by clicking on the column headers, this is particularly helpful when looking for something such as a large occupancy caravan, or if you want to group all caravans together on the same holiday park for comparison purposes.
Information about Yorkshire
Yorkshire in the North East of England between rugged Northumbria and the flatter Counties of the East. Yorkshire is divided into the North, West, East & South.
The Yorkshire landscape is varied and has some of the most beautiful countryside and most spectacular coastline in England - it contains 2 national parks in the Yorkshire Dales and the North York Moors.
The Yorkshire coastline covers some of the counties most beautiful countryside, from dramatic sea views to quiet country villages, forests and moors. If you want a holiday full of variety, whether touring the busy harbours and attractions, or sitting back and relaxing, the Yorkshire Coast has it all
YOU MIGHT ALSO LIKE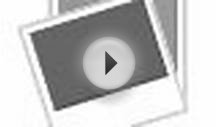 Static Caravan Sited in North Yorkshire|Fishing Lakes on ...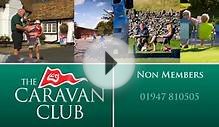 North Yorkshire Moors Caravan Club Site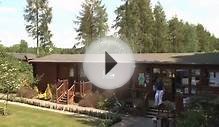 Hollicarrs North Yorkshire Caravan Park
Share this Post