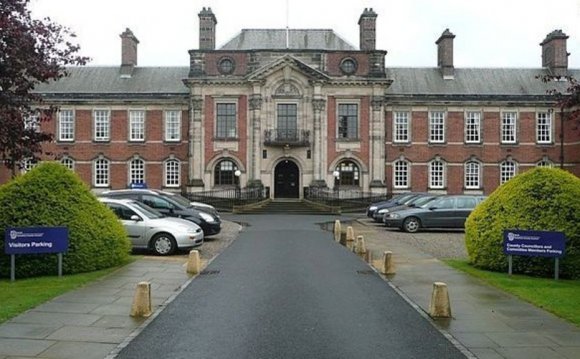 Who Else Writes Like...?
"I've read everything written by my favourite authors, what shall I read next?"
The Who Else Writes Like...? website helps to answer that dilemma by suggesting new authors who write in similar styles to your old favourites and assists to expand your reading by listing authors by genre.
Universal Skills
Need help with applying for a job or basic computer skills? Universal Skills is a step by step guide covering Job Skills, Universal Jobmatch, Universal Credit plus a full introduction to computer basics. Access Universal Skills here.
Access to Research
Free access is now available to over 1.5 million academic articles via Access to Research on the people's network computers in every library. In-depth information on topics including art, architecture, business, history, languages, politics, philosophy, mathematics and the sciences. Ideal for small businesses, researchers and students.
Share this Post