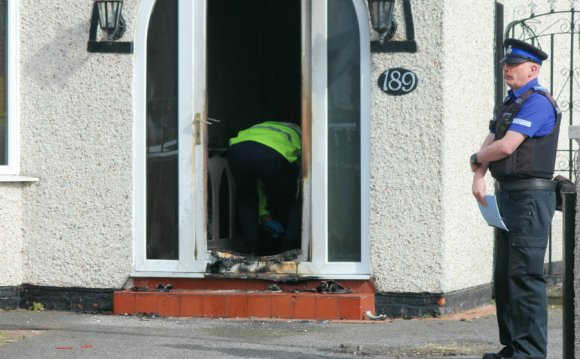 Newspapers are a great source of information for the local historian. In 1605 Nathaniel Butter printed single sheets publicising details of sensational Yorkshire trials. Local gentry employed agents to send the London news to their country estates and news agencies reported the latest events from the continent. By the eighteenth century provincial publishers had set up local presses to meet a growing demand for news. This was mainly national news, though the amount of local news steadily increased.
Abolition of excise and stamp duties from the 1830s onwards led to a proliferation of local newspapers. Towns such as Harrogate and Scarborough had several titles, the Advertiser, Gazette, Herald, Mercury and Post, all in commercial and political competition. Today many separate local editions of the same title can be published, highlighting the events of particular towns and villages.
In the pages of local newspapers, researchers can discover the circumstances behind the lives of individuals within the community: births and deaths; reports of crimes; leisure activities; agricultural prices; the coming of the railways; emigration; and war. There are advertisements for: private schools; small businesses; circulating libraries; purveyors of patent medicines; and much more.
Historical newspaper collections
Libraries in North Yorkshire continue to collect and preserve all local newspapers, including the free advertisers. Major historical files include (earliest date shown):
Craven Herald at Skipton library (1854)
Craven Pioneer at Skipton library (1861)
Darlington & Stockton Times at Northallerton library (1847)
Harrogate Advertiser at Harrogate library (1836)
Malton Messenger at Malton library (1854)
Scarborough Evening News at Scarborough library (1886)
Scarborough Gazette at Scarborough library (1847)
Scarborough Mercury at Scarborough library (1855)
Selby Times at Selby library (1869)
Whitby Gazette at Whitby library (1854)
Yorkshire Gazette at Malton library (1819)
YOU MIGHT ALSO LIKE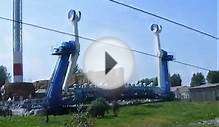 Tidal Wave @ Flamingoland, North Yorkshire, England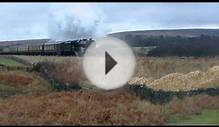 North Yorkshire Moors Railway - Saturday 4th January 2014.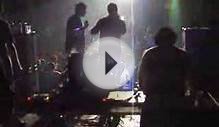 * DJ SCOTT MC ATTACK HANGAR 13 ONTOUR MALTON NORTH YORKSHIRE
Share this Post