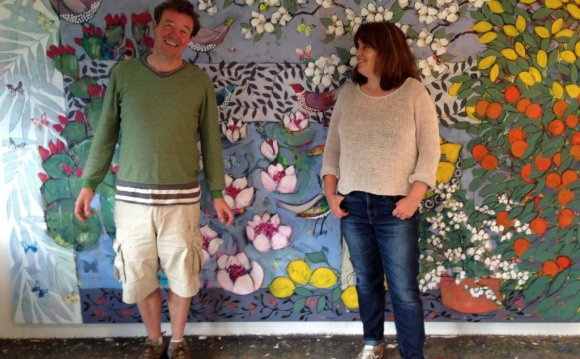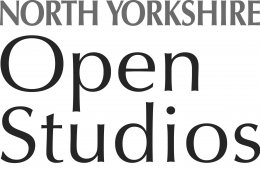 North Yorkshire Open Studios enables artists and makers to open their studios, meet, promote and sell their work direct to the public, over the first two weekends in June. Exhibitions, master classes, workshops and other activities contribute to a large-scale high quality contemporary arts event for a national and regional audience.
The event is in its twelfth year and has grown incrementally to become one of the major events in North Yorkshire's cultural calendar, as well as one of the North's most prestigious open studios event. For visitors and art buyers, North Yorkshire Open Studios is a unique opportunity to meet artists, to gain an insight into how their work is produced, find out what inspires them and to buy high quality art and craft directly from them.
North Yorkshire Open Studios is run by Art Connections, a Chrysalis Arts project and is supported by Arts Council England. For more information on Chrysalis Arts, visit www.chrysalisarts.com
NEW DEVELOPMENTS
We have some important information regarding North Yorkshire Open Studios. We plan to hold the next NYOS in June 2017 in order to further develop and expand the event.
The next NYOS event will happen on 3/4 and 10/11 JUNE 2017
In the meantime, we will be hosting some small NYOS events in June 2016 – we'll be posting out further details on this soon, so watch this space!
APPLICATION PROCESS for NYOS
We plan to hold the next NYOS in June 2017 in order to allow time to develop and introduce a number of changes designed to up the status, profile, ambition and reach of the event and to improve our offer both to NYOS artists and visitors.
NYOS will happen during 3/4 & 10/11 JUNE 2017
Q&A SECTION
Is NYOS stopping?
No, NYOS is not stopping. We are not delivering NYOS in its current form in 2016 but will be holding new events and activities for NYOS artists and visitors to take part in over the next year. We are planning an exciting and refreshed NYOS from 2017 by expanding and introducing new ways to enhance the status, profile, ambition and reach of the event.
How do artists get involved or apply to take part in the 2017 NYOS event?
The application process will open in January 2016. If you have any questions, contact [email protected]
What are the dates for artists getting involved in NYOS 2017?
I have some more questions, who can I contact about them?

YOU MIGHT ALSO LIKE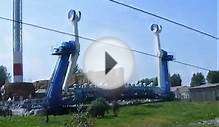 Tidal Wave @ Flamingoland, North Yorkshire, England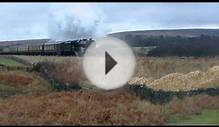 North Yorkshire Moors Railway - Saturday 4th January 2014.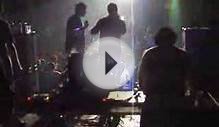 * DJ SCOTT MC ATTACK HANGAR 13 ONTOUR MALTON NORTH YORKSHIRE
Share this Post