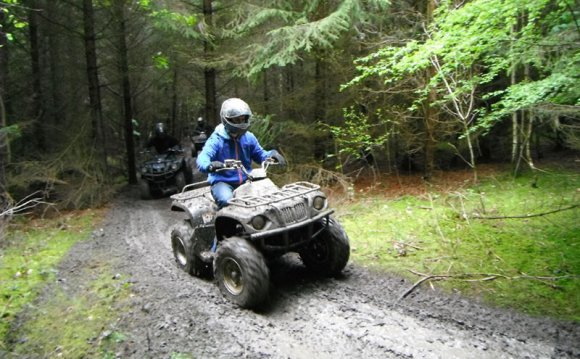 You are here: Home > Family Fun > Quad Biking
Welcome to the start of your quad biking experience here at Camp Hill! We offer the best Quad biking in Yorkshire with miles and miles of tracks and every type of terrain.
Experience the excitement of riding a powerful quad bike in some of the most stunning grounds that Yorkshire has to offer. If you don't believe us… just Google Earth us 'DL8 2LS'.
Led by a fully experienced guide, your quad bike trek will take you along a stunning network of tracks and trails around the Estate. Quadding at Camp Hill has been designed to allow even first time riders to experience the thrill of off-road riding whilst keeping the more experienced off-roaders on the edge of their seats.
Our quad bike tours are not weather dependent and are therefore one of the few all year round activities available in the UK.
This is a fantastic experience for individuals or groups – we have quad bikes suitable for everyone aged 6 and above.
Formats
Adult or Family Quad Treks (to include Track training Session)
Duration – 30 minutes to 1 hour, Min numbers – 2, Maximum numbers 6 (to be pre-booked)
Prices
| Category | 30 minute trek | 1 hour trek |
| --- | --- | --- |
| Adult | £35pp | £65pp |
| Child | £30pp | £60pp |
Gift vouchers available ONLINE
Minimum Age – 6 years old
Maximum Number of riders per Trek - 6
Track session must be completed before going on a Trek
Quad Bike Range: - 125cc Yamaha Grizzlies, 90cc Suzuki's, 50cc Suzuki's
YOU MIGHT ALSO LIKE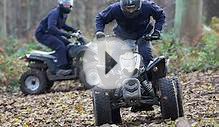 Quad Biking Yorkshire, Quad Biking Leeds, Quad Biking York ...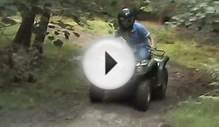 Yorkshire Quad biking @ Camp Hill
Share this Post