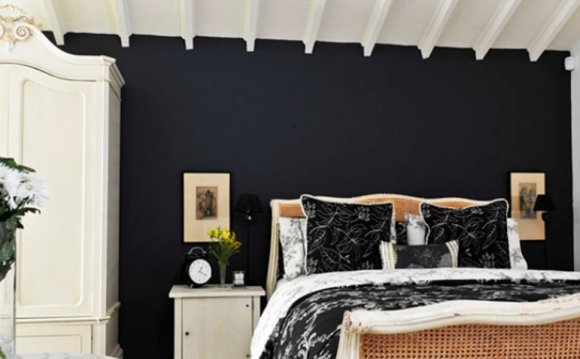 The lovely historic market town of Knaresborough is situated in North Yorkshire, and sits high above the River Nidd. Known internationally for its dramatic setting and magnificent viaduct, it is a town with a depth of character and history.
History and landmarks
You sense the complex and fascinating history of Knaresborough as soon as you set foot here. The evidence is everywhere. Most conspicuous of all is Knaresborough Castle, which towers over the River Nidd. This evocative ruin was once a royal residence and medieval stronghold and still has dungeons that you can explore. From the looming ramparts you can stroll down the hill to the altogether more relaxing Bebra Gardens, directly below.
Knaresborough is also home to what is believed to be England's oldest tourist attraction: Mother Shipton's Cave. Here you will find the birthplace of a 15th-century prophetess who famously predicted the death of Mary Queen of Scots. Bizarrely, you will also see an ever-growing collection of objects and belongings slowly being turning to stone by the waters of the Petrifying Well. Before you leave, be sure to make a wish here…
In the centre of town there are more inspiring and historic sites at every turn. The beautiful Market Place is home to England's oldest chemist shop and an enchanting collection of characterful and genteel old tearooms.
The coming of the railway is symbolised and celebrated in truly dramatic style by the great Knaresborough Viaduct. Completed in 1851, the elegantly curving arches soar 78ft above the river, where the whole structure is reflected perfectly in mirror image.
Restaurants and cafés
Visitors staying in Knaresborough hotels are naturally very well catered throughout the town. There are plenty of friendly places to enjoy wholesome meals, freshly baked cakes, tea and coffee. Marigold Café and Boat Hire is, as the name suggests, beautifully sited down by the River Nidd and offers tasty hot and cold snacks of every kind. Meanwhile, up on the Market Place, the quintessentially quaint Lavender Tea Rooms creates some of the most delicious cakes you are likely to encounter.
The intriguingly named Six Poor Folk takes a friendly and fresh approach to café life. Their name is inspired by the heritage plaque on the exterior of their building, which was once the Knaresborough Almshouse, with its reference to 'six poor folk' from the Survey of 1611. Today, the six partners who together run this café are committed to providing good honest food and drink, original ideas and local ingredients wherever possible.
YOU MIGHT ALSO LIKE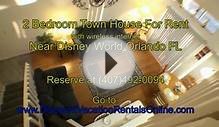 MK2t011 Perfect Place To Stay In Orlando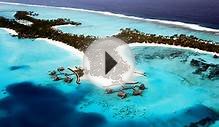 Majestic Places to Stay in the Maldives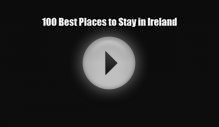 PDF 100 Best Places to Stay in Ireland PDF Book Free
Share this Post