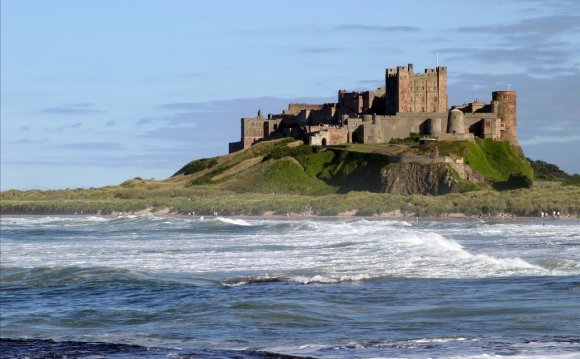 Whether you fancy a break in the Dales, the Moors or along the Dinosaur Coast, our luxury cottages in Yorkshire allow you to be indulgently different.
Expect top-class surroundings - perhaps a pretty little house in a sleepy hamlet, or a fine stone residence in manicured grounds. And though you may simply want to relax at your luxury cottage in Yorkshire, there are lots of treats in store.
Connoisseurs of good food will find amazing local delicacies in gourmet corner shops, local creameries, award-winning tearooms and real ale pubs - even Michelin-starred restaurants if you fancy splashing out.
Enjoy a morning's cycle or ramble and then soothe any stretched muscles with top-to-toe pampering at a fabulous day spa.
Do something daring and glide across the Moors or Dales - after that initial tummy-tingling swoop, you'll fly like a bird engine-free over the most mesmerising landscapes.
If you prefer to stay on terra firma, explore Yorkshire's spectacular countryside from behind the wheel of a classic car. With a hamper of Champagne and strawberries, it's the perfect way to relish those timeless views.
What else? Shopping, historic sites, theme parks, antique fairs, food and drink festivals, cathedral concerts - even fossil hunting at the coast.
One thing's certain...a luxury cottage holiday in Yorkshire will make a lasting impression!
Read More
YOU MIGHT ALSO LIKE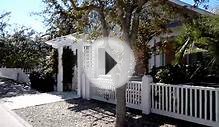 Seaside, Florida- Homecoming- Cottage Rental Agency
Seaside, Florida- MorningStar- Cottage Rental Agency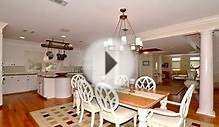 Sea Pearl Rental in Seaside, FL | Cottage Rental Agency
Share this Post