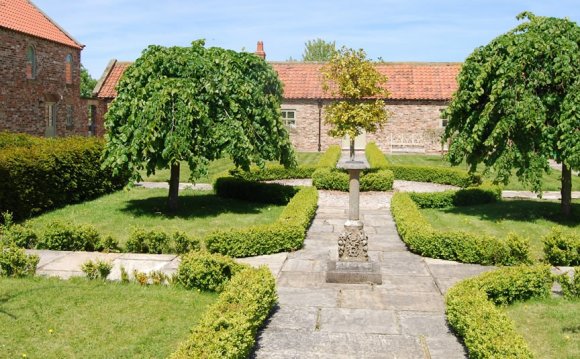 Short breaks in self catering cottages are usually either 3 night weekend breaks starting on Fridays, or mid-week breaks Monday to Thursday. All cottage owners prefer to take a booking for a full week although most are moving with the higher demand for short breaks. Find that holiday cottage and destination that attracts you and just phone self-catering cottage owners directly.
Short break cottages in Wales - beside the sea or in the mountains, Wales is always lovely for a holiday. Also see mid-week breaks in self-catering cottages in the UK
If you want to browse only those holiday cottages that are definitely available for short break letting at any time of year, then do take a look at the definitive list below. All of these can be rented for that short holiday of three to four days during every season.
> Cottages with self-catering short breaks available all year round
Walkers are amongst the groups of people who like to get out and about into the countryside despite the weather. Properly equipped, they see landscapes in their lush summer finery and also hoary with white frost. The British countryside is stunning all year round. Who cannot fail to appreciate the glowing colours of autumn leaves and indeed a good many people book a short break for the sole purpose of visiting an arboretum to admire trees in their autumn finery.
Short breaks can be ideal if you want to spend a few days exploring an area or perhaps want to take a long weekend break. From time to time we all need to get away from it all and focus on relaxing and enjoying ourselves.
These mini-holidays can be a good option as well if your budget is a little tight and you can only afford to go away for a short time or don't have that much annual leave available to use.
Whatever your reason for opting for a short break, we hope you find a perfect cottage for you easily with Country Cottages.
People very often think of self catering or country cottage breaks for stays of a week or more but some cottages are available for very short breaks of 1 or 2 nights. Please select the type of short break you require:
Find some of the best pet-friendly cottages available for short break bookings and get out and about into the countryside for quick break. It will do you good at any time of year. See the hills hoary with frost or spring buds bursting on the trees. Nature is beautiful at any time of year in our rural areas and woodland. A walk on the beach is always fascinating, even if you have to go wrapped up and warm.
YOU MIGHT ALSO LIKE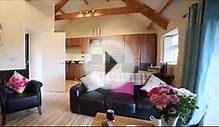 Old Lanwarnick - 5 star Luxury Cottages in the Cornish ...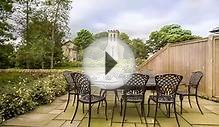 Rennington Cottages - The Shrubbery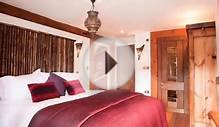 Cottages UK Windsor | Waterfront Cottage nr London England UK
Share this Post