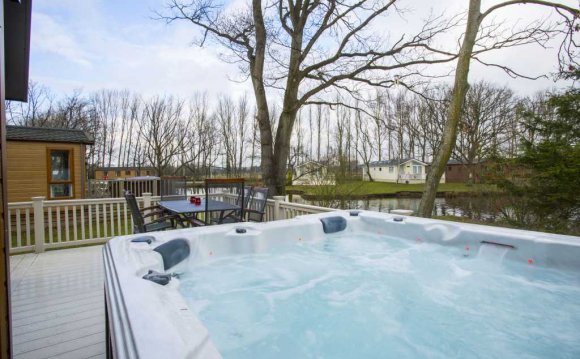 We pride ourselves on offering luxury lodges to our guests, and for that extra layer of luxury, our lodges feature deluxe hot tubs. Relaxing in a hot tub on a summer's day or a cold winter night is the epitome of serenity and calm.
Our hot tubs are regularly cleaned and sanitised after every booking, and checked daily to ensure the pH and chlorine balance is correct. The combination of ozone water purification systems and Microban plastic means that bacteria is minimised, so you can be sure your hot tub is as clean as possible. The hot tubs themselves take a while to heat up and as such will not be up to full temperature on the first day of your stay, as our cleaning process after every booking means they need time to reheat – however, for an additional £25 we can pre-heat the hot tub to ensure it is up to temperature and ready to use by 7pm on the day of your arrival.
If you would like to book a stay in one of our lodges with hot tubs, please fill out the booking form with your chosen dates and find out more information about prices. For other enquiries, please feel free to get in touch with us today and we will be more than happy to help you with anything you need.
YOU MIGHT ALSO LIKE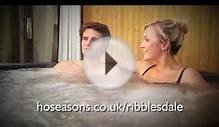 Ribblesdale Lodges, Yorkshire Dales - part of Autograph ...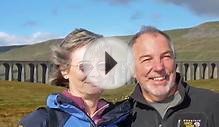 Yorkshire Dales - Three Peaks in Three Days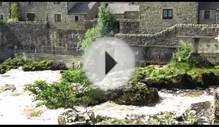 Yorkshire Dales holiday - July 2015
Share this Post