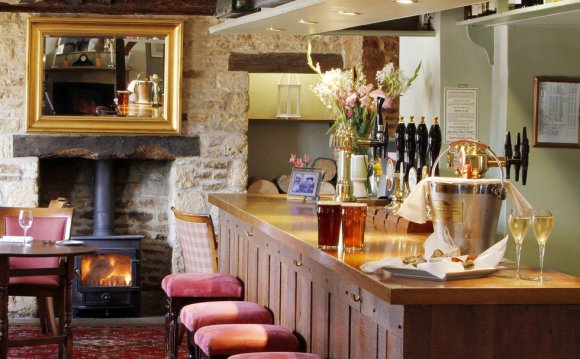 A 19th century country Manor House has opened as a boutique pub with rooms following a £1m renovation by its new owners, Redcomb Pubs.
Worplesdon Place near Guildford opened on March 1, seven months after it was purchased by the pub operator in September 2015.
While the property has traded for many years as a small mid-range hotel under brand umbrellas such as Beefeater, premier Inn and Bespoke Hotels, Redcomb Pubs now hopes to position the establishment as a boutique country Manor House with beautiful bedrooms.
The addition takes the number of rooms open within the Redcomb portfolio to over 100.
New look Worplesdon Place now is home to a stylish dining area and a retro bar, alongside 29 individually designed bedrooms.
The property now also boasts a new menu, created especially by group head chef Chris Spencer.
Dan Shotton, managing director of Redcomb Pubs Ltd says: "We are delighted to re-launch this stunning venue back into the local community, and committed to delivering a country pub that continues to meet and exceed our guests' expectations.
"We've developed a strong business across the Redcomb Pubs portfolio that centres on delivering simple, seasonal, freshly cooked food at sensible prices, an interesting range of wines and beers, top notch hospitality and a friendly relaxed environment. When redeveloping Worplesdon Place these were the very fundamentals that we hinged the business on, and we are now excited to see our efforts and investment come into fruition through the creation of a fabulous country pub, individually styled and focussed on serving both the local population and those from further afield."
Share this Post