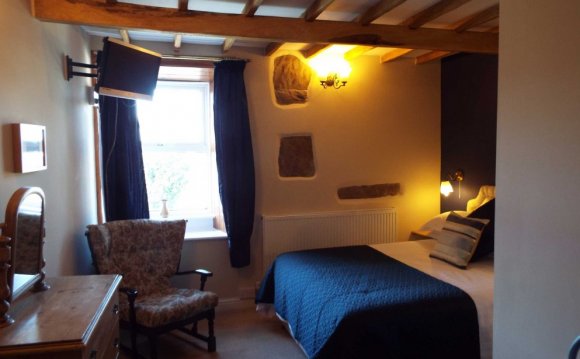 Yorkshire is a stunning and historic county with lots to offer whether you are visiting for a short or long period. With the Yorkshire Dales and North York Moors the county is a haven for walkers, cyclists and adrenaline junkies. So why not stay in a pub and have the perfect base to explore this glorious county?
Pubs and inns in Yorkshire offer guests a range of accommodation that suits a variety of budgets and needs. Pubs today are a great alternative to B&B's or hotels and have great rooms and facilities such as free Wi-Fi, luxurious beds and FreeView, as well a lively and social atmosphere.
After a long day exploring the beautiful countryside and rolling hills relax in the comfort of the pub with a pint of one of Yorkshire's finest ales and a fantastic meal made from the tastiest and freshest local produce. You don't have a watch you drink as you're room is just a stone's throw away!
If you don't want to venture out in the evenings, many pubs in Yorkshire organise great evening entertainment and occasions such as BBQs, beer festivals, live music and quizzes. You'll have a truly memorable and enjoyable quintessentially British experience when staying in a pub in Yorkshire!
See our Why Yorkshire page or Welcome to Yorkshire for more information about this historic county, and places that you should visit during your stay.
YOU MIGHT ALSO LIKE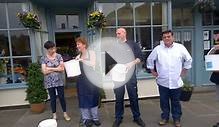 Crossview Tea Rooms, Richmond, North Yorkshire 1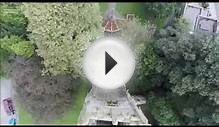 A flight over Richmond, North Yorkshire.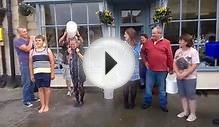 Crossview Tea Rooms, Richmond, North Yorkshire 3
Share this Post