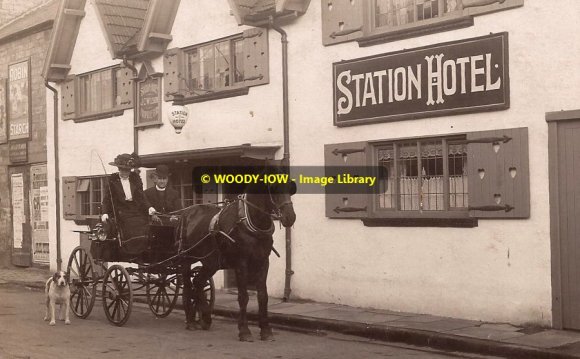 This delightful North Yorkshire market town was founded approximately 2, 300 years ago and contains a well-preserved Conservation Area with many fine historic buildings. The town is within easy reach of the spectacular scenery of the North York Moors National Park, and is just a short drive from the dramatic North Sea coast.
Pickering was already home to a sizeable farming industry by the Saxon period, and became an important military defence after the invasion of William the Conqueror in the 11th century.
Pickering Castle
Dating back to the late 12th century, Pickering Castle was designed in the distinctive motte-and-bailey style, replacing an older Norman castle built just over a century earlier. Unlike like a significant number of English castles, the site experienced minimal damage during the English Civil War, and is now a popular visitor attraction.
The Beck Isle Museum
In a charming Regency building, the Beck Isle Museum is run by volunteers and explores the social and cultural history of the Ryedale area over the past two centuries. The award-winning venue, which contains 27 themed rooms, has expanded considerably in the past few decades and showcases more than 60, 000 artefacts.
Pickering Church
A church has existed at this site since the Saxon period, although the current Pickering Church dates back to the 12th century. This building is acclaimed for its exceptional medieval wall paintings, and received a comprehensive restoration in the late 19th century.
The North York Moors National Park
Discover the magnificent moorlands of this unspoilt National Park and spend a day trip in one of Britain's most picturesque fishing villages, Robin Hood's Bay. The North York Moors, a short drive from Pickering hotels, also contains around 1, 400 miles of footpaths, and is home to the impressive ruins of the former Cistercian outpost of Rievaulx Abbey, founded almost 900 years ago.
Where to stay and dine in Pickering
If you're looking for a romantic, deluxe venue with excellent hospitality, choose the White Swan Inn or the BEST WESTERN Forest & Vale Hotel, or consider the friendly, elegant, and value-for-money Ashfield House Luxury B&B. For some delicious British-inspired dishes, consider dining at the Willowgate Bistro or Lazy Sundae, or choose Spice 4U for some wonderful Indian dishes.
Share this Post