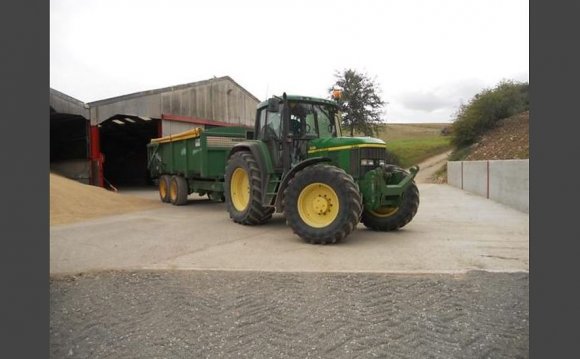 Farming in the uplands is challenging, both physically and economically. The management of the Yorkshire Dales National Park by farmers and landowners is intrinsically important to the landscape's conservation and to protect some of Britain's rarest habitats and species. Farms are important rural businesses and employers and are vital to rural society.
How the National Park Authority can help you
The Yorkshire Dales National Park Authority's Farm Conservation Team provides help and assistance on the grants and schemes available to farmers and landowners in the Yorkshire Dales National Park. We aim to:
Enhance the environmental qualities of the Yorkshire Dales National Park by working with farmers, landowners and key partners to secure good conservation management.
Work with key partners to advise on, and signpost farmers to, the full range of rural development funding.
Provide support for local farm businesses.
Find out more
YOU MIGHT ALSO LIKE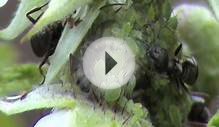 Ants Milking Aphids in Yorkshire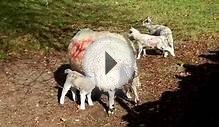 Yorkshire Spring Lambs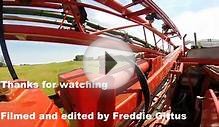 OSR Desiccation 2014- Bateman RB35 in East Yorkshire
Share this Post