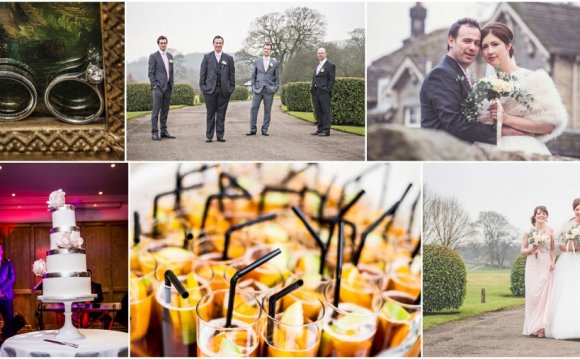 The Devonshire Fell Hotel is situated in Burnsall, offering excellent views of the Yorkshire Dales National Park. The hotel's fabulous location is so awe-inspiring that when the producers of the 2003 feature film, the Calendar Girls, wanted a quintessential Yorkshire village and summer fête, Burnsall – the home of The Devonshire Fell – was the location they chose. The charming village of Burnsall can be seen throughout the film and needless to say it was an overnight success around the world. The film featured the heart warming and emotional story of a woman's pledge to her husband's memory to raise money for leukaemia research by encouraging her friends in the W1 (women's institute) to pose very tastefully naked for a calendar which sold over 88, 000 copies.
Some of the tiny local village's most beautiful old buildings are thanks to Sir William Craven, who rose from poverty to become Lord Mayor of London in 1611. He returned to his home county of Yorkshire where he used his new-found wealth to build Burnsall's school building and restore the 13th century Church of St Wilfrid. The Devonshire Fell itself was built as a gentleman's club, but quickly evolved into a hotel. It was taken over by the Bolton Abbey Estate in 1999, restored by the current Duchess of Devonshire.
The Devonshire Fell is the perfect place for all occasions from weddings, parties or weekend getaways to business trips and corporate events – you'll find everything you need here for a relaxing stay. Expect the warmest of welcomes from our friendly staff that are here to ensure you experience the truly relaxing atmosphere of The Devonshire Fell. For additional information on our fantastic bedrooms and special offers click here.
Share this Post