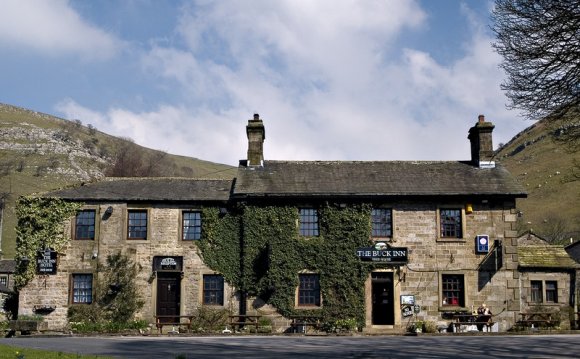 Buckden is found 20 miles north of Skipton near to the border of the Yorkshire Dales National Park, in the shadows of the impressive Buckden pike, thus making it a very popular destination for holiday makers and walkers.

Buckden Pike
Buckden Pike is an impressive attraction towering 702 metres high, it only just misses out on being the highest mountain in the area coming second to Great Whernside at 704 metres high.
Although a popular walk it is a lot less trodden then the neighbouring mountains of the three peaks, Whernside, Ingleborough and Pen-y-Ghent, however the views from the top are some of the best in the area, making this a must if you have enough time to concur more than one mountain in your visit or if it's your second time in the area.
Buckden Pike tells a sad story of a tragic RAF accident, five Polish men lost their lives crashing into the mountain during a terrible snowstorm in 1942. At the summit there is a memorial cross to remember the fallen constructed by the only survivor, Jozef Fusniak.

Buckden's History
Buckden is now a conservation area, maintained by the National Trust. You can see the history of Buckden in a permanent exhibition based in a barn in Buckden. The National Trust has worked hard to develop the story of Buckden starting with how this beautiful area was formed. The detail of this dates right back to the ice age, showing how the area was shaped over the thousands of years to become the U shaped valley that we see today.
It also tells the story of the lead mining industry, a great source of economy for the area back in the day. The Buckden Gravel lead mines were disused over 130 years ago but the remains of the mine can still clearly be seen, as it was an impressive mine at around 560m high. If you are really intrigued by the mines history, there is a fantastic guided walk that takes you close to the mine. Please be aware that visitors are asked not to enter the mine for their own safety.
YOU MIGHT ALSO LIKE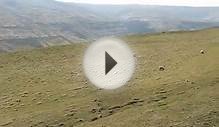 English countryside picnic in the North Yorkshire Dales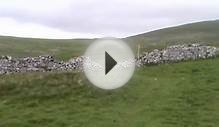 Yorkshire Dales Country Walk Buckden Pike War Memorial ...
Share this Post