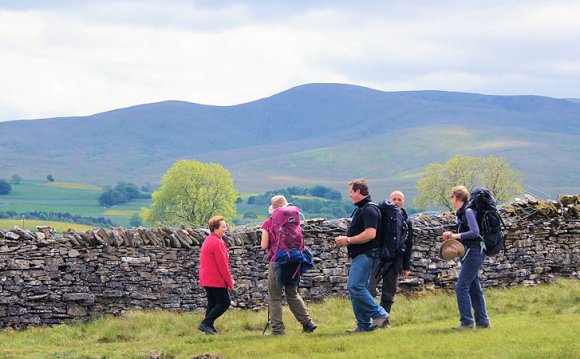 Six of the best!
Everyone has their own ideas, but here's our pick of six classic walks in the North York Moors National Park.
From east to west, north to south, walk all these and you'll have seen some of the finest scenery in the National Park.
What are you waiting for?
White Horse Walk
(3 miles)
Enjoy magnificent views from Sutton Bank before seeing the iconic hillside landmark, the White Horse of Kilburn.
Farndale
(3½ miles)
Take a spring walk in the 'Daffodil Dale' to see one of nature's most spectacular shows.
Helmsley to Rievaulx Abbey
(7 miles)
The country walk from Helmsley to the tranquil ruins of Rievaulx Abbey never fails to delight and inspire.
Levisham Moor and the Hole of Horcum
(5 miles)
Be prepared for grand landscapes and big views on this panoramic walk from Saltergate.
Roseberry Topping & Cook's Monument
(7 miles)
An ascent of the 'Yorkshire Matterhorn', plus delightful walks through dappled woodland and heather moorland.
Wainstones Walk
(8 miles)
YOU MIGHT ALSO LIKE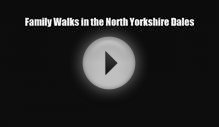 PDF Family Walks in the North Yorkshire Dales Read Online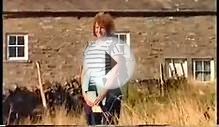 A circular walk from Langthwaite in the Yorkshire Dales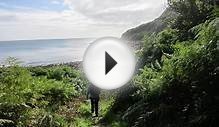 Ravenscar Walks In North Yorkshire, England, UK
Share this Post