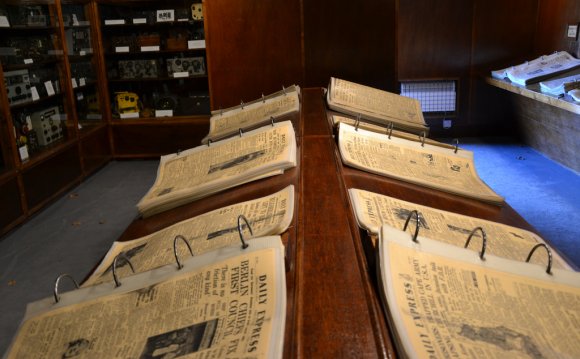 Housed in an original Prisoner of War Camp, a visit to our unique, award-winning museum will transport you back in time to wartime Britain. Experience the sights and sounds and even the smells of both the Home Front and Front Line in a series of expertly recreated scenes and tableaux. The Blitz, the Street at War (with rationing and fashions), the Home Guard, Evacuation, the Battle of Britain and VE & VJ Day are all covered in the first half of the museum, whilst world conflicts and battles are covered in the second. Other periods covered within the museum include World War One and the role played by British military forces around the world since 1945. The Museum also houses a large display of military vehicles and equipment including tanks, artillery pieces, aircraft, mini submarines, air raid shelters and a Prefab.
Special Events and Reunions take place during the year (see our website for full listing) and close partnerships formed with military and civilian associations have allowed us to create unique exhibitions including The Escape Lines, Human Underwater Chariots, RAF Bomb Disposal and Civil Defence.
Form some light entertainment, both young and old will be entertained in our Old Time Music Hall where stars of the 40's are portrayed in puppet form and the audience is invited to sing-a-long to We'll Meet Again. Full catering facilities are provided in the NAAFI Cafe, Officers Tea-rooms and Garrison Cinema Bar.
YOU MIGHT ALSO LIKE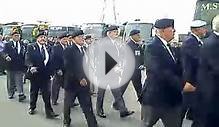 Eden Camp Veterans Day Sept 2007 2007-09-09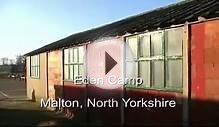 Eden Camp - Final Cut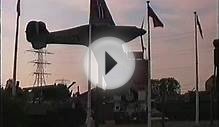 Eden Camp, Malton
Share this Post