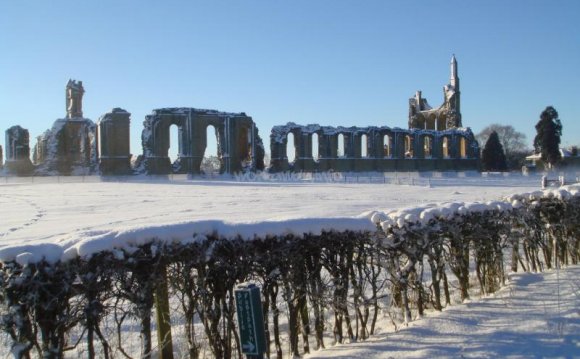 Our well established client specialises in the recycling of nutrient rich organic materials to agricultural land throughout England and Wales. They are experiencing rapid growth in organics recycling and also in the development of Anaerobic Digesters. They are looking to appoint a further Farm Liaison Manager in North Yorkshire to add to their established team.
This is an excellent career opportunity for an ambitious individual with a farming background, good organisation skills and a determined attitude. The role is varied and interesting within a well-established team. Much of the work is field based, involving liaison with Farmer Customers. Candidates should be well motivated and capable of managing their own time to organise land spreading operations and maintaining a suitable land bank for spreading. Another aspect of the role is to provide advice to farmers on soil nutrient levels and the use of organic biosolid material and digestate.
Candidate Requirements:
Experience in Agricultural Sales - training will be provided in organic products.
Knowledgeable on practical farming both livestock and arable.
A good project manager - able to plan and manage the spreading of bio-solids across the region.
Formal qualification in Agriculture would be helpful but is not essential.
Able to work autonomously and problem solve as required.
Able to communicate with farmers, spreading teams, and colleagues.
Salary: Competitive salary package with base salary, a company vehicle, phone, laptop and other benefits.
YOU MIGHT ALSO LIKE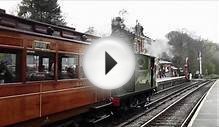 North Yorkshire Moors Railway - 40th Anniversary Spring ...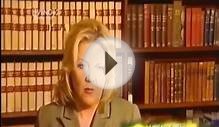 Kiplin Hall - nr Richmond, North Yorkshire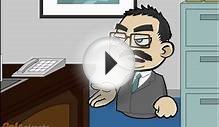 Being made redundant and finding jobs in Yorkshire
Share this Post