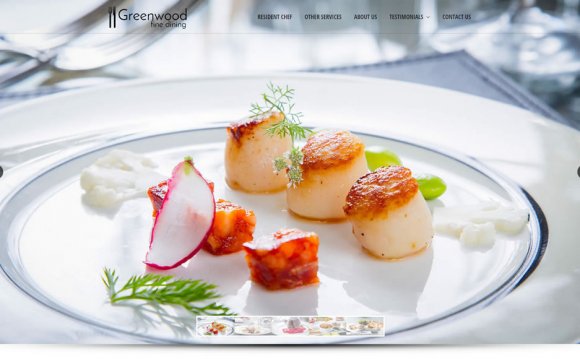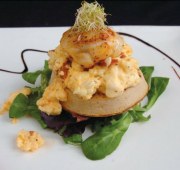 What could be better than home cooked rustic dishes using locally sourced ingredients?
Brookhouse offers an unforgettable dining experience in the North Yorkshire Dales.Your chef Alan Whitmore has more than 20 years experience from many local pubs and restaurants, and can design you a menu based on your requirements. Meat comes straight from Pearsons of Ingleton, our local award winning butchers, who source their meat from nearby farms in the Yorkshire Dales, many in Clapham itself. Our famous Steak Night takes place every Saturday, attracting both locals and travellers from far and wide!
We are now licensed and can offer you a range of wine annd beers to compliment your meal.
Brookhouse is ideal for that relaxing or romantic meal out. Treat yourselves to the finest freshly cooked food, and dine overlooking Clapham Beck - the epitome of tranquility near settle north yorkshire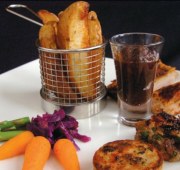 approx 20 pounds per person 3 course meal
Starter
Skewer of king prawns (with a sweet chilli dip)
Soup of the day (with warm crusty roll)
Fresh sun blushed tomato and feta cheese salad
Goats cheese wrapped in Parma ham
Chicken batons (pan fried in tarragon and garlic)
Main Course
8oz Sirloin
10oz Rib eye
Chicken breast
All served with a choice of sauces (Peppercorn, Red wine and stilton, Tomato and garlic)
Specials
Pork fillet (served with Mushroom and Tarragon sauce)
Minted Lamb shank (served with a rich gravy)
Poached cod loin (topped with a creamy leek and Galliano sauce)
Half Roast duckling (in a rich orange and cranberry sauce)
Chicken breast (stuffed with sun dried tomato, wrapped in bacon, topped with a sweet tomato and Amaretto sauce)
Desserts
Warm chocolate brownie (with a vanilla and clotted cream ice cream)
Apple and almond crumble
Brookhouse Famous Sticky Toffee Pudding
Strawberry and Amaretto brulee
on average 20pounds per person
We can cater for private parties of between 8 and 30 people. For a bespoke menu and to discuss your needs, call Alan today.
YOU MIGHT ALSO LIKE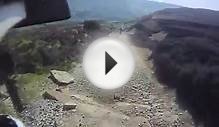 Green Laning North Yorkshire Moors - Rutland Rig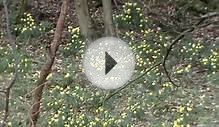 North York Moors Country Walk - Farndale Daffodils Walk round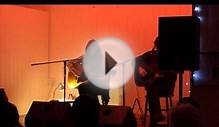 Vashti Bunyan:- The Bandroom, Farndale, North Yorkshire ...
Share this Post