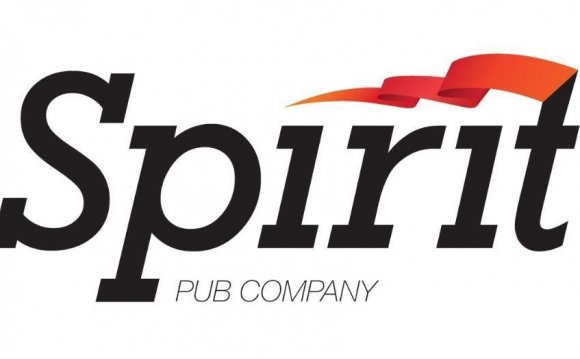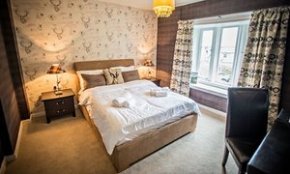 I feel I ought to warn Jenny and Michael Pighills. Don't they realise the danger? We are four cyclists set on tackling the lumpiest country in the Yorkshire Dales, and we've come to their newly opened pub for the weekend. Breakfasts will have to be early and massive, dinners gargantuan, beer stocks and bike storage plentiful. The couple have only just finished applying the last lick of paint to the neat Shaker-style bar (Did the Shakers allow bars?) and chalking up the food on a blackboard opposite the massive inglenook fireplace. We're hoping to consume 6, 000 calories a day each. Will they cope?
Michael is an experienced chef, and he and Jenny, a former schoolteacher, are plunging into running a village pub. They have chosen a great location in the pretty village of Kettlewell, bang on the Tour de France route in the heart of the Yorkshire Dales – a honeypot for walkers, cyclists and bikers. But it's still a brave move in an economic climate that is firmly against the English pub: four close every day according to Camra, which cites poor profitability and takeover threats from betting shops and supermarkets.
My guess is that it's also zeitgeist: couples who used to dream of running a pub now open delis and cafes. Perhaps that's why the bar at the King's Head has a bistro feel. They have even taken the brave decision not to allow dogs, a move I approve of, being the owner of a terrier who can't be allowed near a Cumberland sausage without serious consequences. Let them sit outside with the smokers – the dogs I mean, not the sausages.
A bedroom at The King's Head
We drop our bikes in the shed across the road and head inside, noting the great views out back to the tumbling beck and out front to the churchyard. The six rooms, lightly themed by monarchs, are modern, uncluttered and spacious – perfect for men with lots of stuff.
There are good beds and a DVD player, but it's the homemade biscuits that get tested immediately, and found to be delicious. We ask for more, and get them. Showers are weedy but adequate – not how you'd describe the beer downstairs: a great pint of Masham's finest Black Sheep – it only had to stroll down Coverdale to get here – plus a fine pale ale from another local brewery: Dark Horse at Skipton. Jenny does front-of-house, but Michael isn't the type of chef who hides in the kitchen; between them they create a friendly, cheerful vibe.
Our three-course dinner is pitch-perfect: the ham hock terrine, salmon en croute and sticky toffee pudding singled out for particular praise in the general silence of cyclists intent on food. Next morning at six, Michael is there with porridge to set us on our way. We balk at Park Rash, the legendary climb whose foot rests on the west end of Kettlewell, and head instead for Fleet Moss and Buttertubs, two sterling climbs where Michael's culinary triumphs are safely converted into raw pedal power.
Share this Post